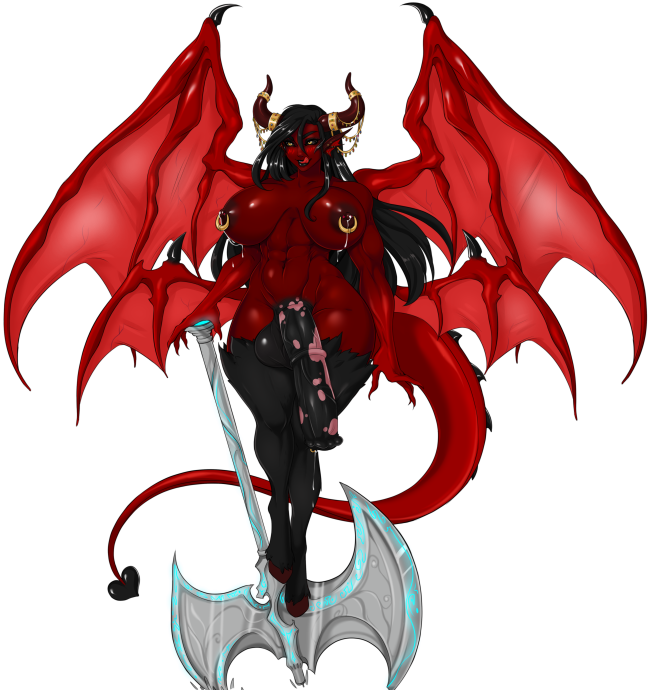 There's a bunch of new content in this patch by a bunch of different authors!
0.2.45 Patch Notes:
The tooltip icons for status effects are now colored: red for negative, green for positive.
There's a new orc amazoness roaming the foothills after you beat the camp, taking the place of Arona's encounter. (Written by SomeKindofWizard)
Brint now has a milking scene compatible with all genders, as long as you have milk-laden breasts. (Written by me, coded by Squishy)
Brint, Brienne, and Quin can now sleep with you at night. More companions coming soon. (By Wsan and BubbleLord)
A new talk with Sanders about the gods.
There's a new foursome with Miko, Mai, and Kiyoko when foxwife's in your party. (By TheObserver)
New Kasyrra bust by Moira, set to accompany an update to the tutorial coming up.
As always, you can back us at….
… Patreon!
… Sponsus!
… or SubscribeStar!