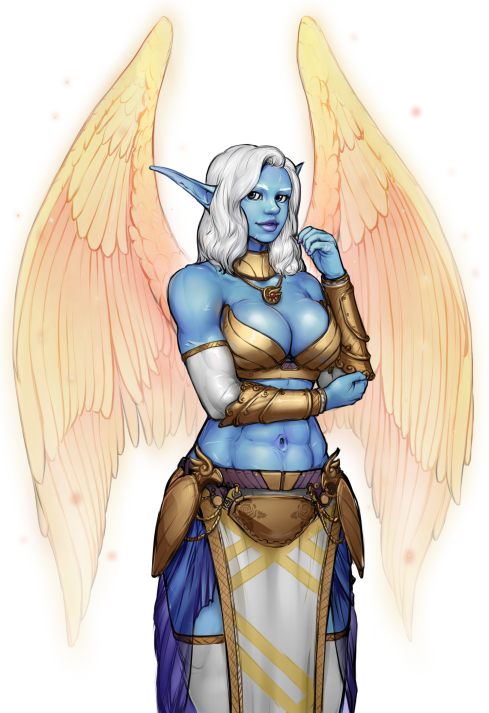 A glorious, buff amazon-dickgirl is now making herself available for your pleasure~
0.5.27 Patch Notes:
The next of the Valkyrie war-maidens, Annika the dick-milf, has landed in Lumia's keep after the quest with a whole smorgasbord of scenes. (By Alypia)
Several fixes and tweaks, including slightly larger buttons that can more comfortably accept longer text outputs. The writers are very excited about it.
If you like what we're doing, consider supporting us on either Patreon or SubscribeStar! And come hang out on CoC2's own Discord!