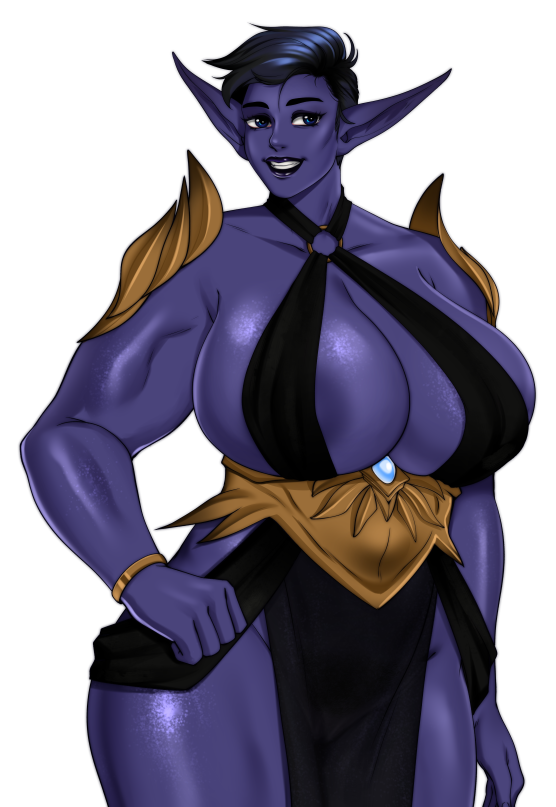 The first of the three major Valkyrie ladies is now ready to help break the Champion in!
Or maybe you'll break her in..?
0.5.25 Patch Notes:
There's a new valkyrie you can interact with in Lumia's keep after the quest: Thrud! She's huge! (By Gardeford)
New Busts: Thrud & Jarl Talraed (Moira)
Bunches of fixes. Most importantly, some fixes for Lumia's preg content, allowing the PC to properly do the deed. Light Palace and Shadows Over the Sun have been combined into a single quest. The Redemption quest's tracking updates properly.
There's a new save system in place (for local saves). This may currently cause brief lag when bringing up the save menu or saving/loading, but should make local saves less likely to get wiped by your computer and has a number of knock-on benefits we'll be exploiting soon (such as bigger custom portraits).
If you like what we're doing, consider supporting us on either Patreon or SubscribeStar! And come hang out on CoC2's own Discord!