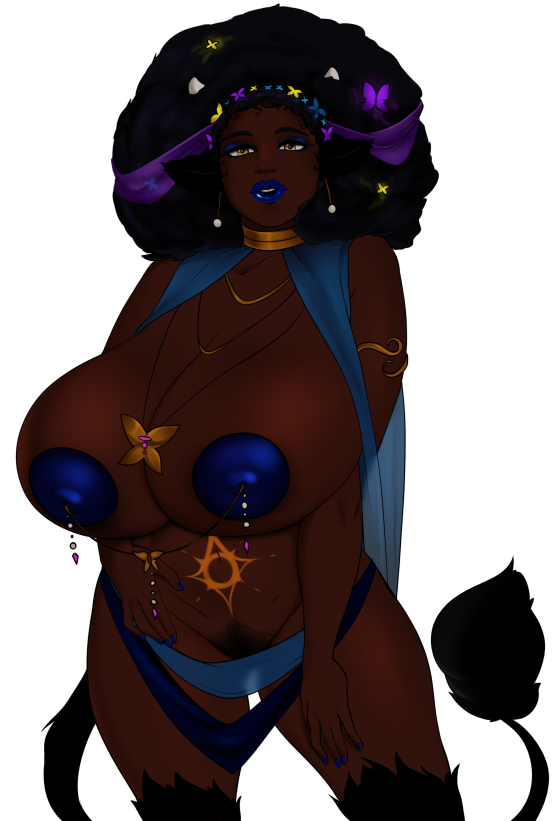 HOTFIX: Rose will no longer lock you in the Inn forever.
A whole lot more 'taur is on the table today courtesy of Wsan and Garde.
0.4.35 Patch Notes:
The centaur caravan in the Khor'minos outskirts has a hefty new expansion — over 200 pages of content! (By Wsan)
A new girl's working at the Passion Pasture: Decima. (Written by Gardeford) (Coded by Squishy!)
If you like what we're doing, consider supporting us on Patreon or SubscribeStar!