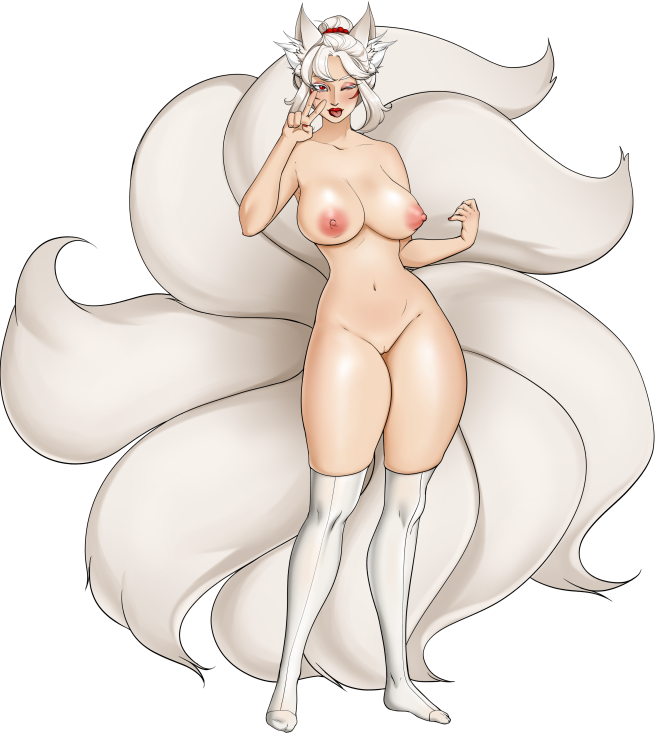 A god(dess) and a dragon are getting a little lewder today!
0.4.33 Patch Notes:
Fem!Keros has two new sex scenes (by TheObserver), one of which features a new CG by Bread!
Once you're official with Aileh, she's got a couple of new sex scenes, and one random scene for entering her tile! (by SomeKindofWizard)
There's a new, non-lewd scene featuring Cait and Quin in the cat temple (by BubbleLord)
Brienne's stargazing CG has been updated to include her cowprint bra!
If you like what we're doing, consider supporting us on Patreon or SubscribeStar! Or you can grab the game on Steam!