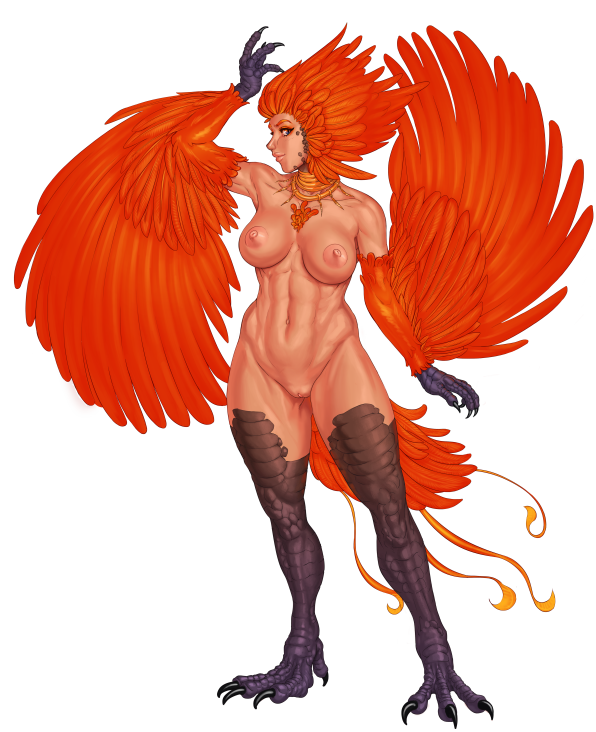 There's a new chick on the block, and she's playing with fire!
0.4.24 Patch Notes:
After finishing Winter City, you can find a mysterious old lady down on the bridge across the River Ridell near the Wayfort. Helping her out will lead to a whole pile of interesting new content, including a new companion bard, all written by B!
Some Wayfort rooms have been updated as coding has started on the Renovation Project. Nothing beyond the text tweaks is implemented in this patch, however.
Atugia has new busts by DCL!
If you like what we're doing, consider supporting us on Patreon or SubscribeStar!
And hey, CoC2 is on sale over on Steam!