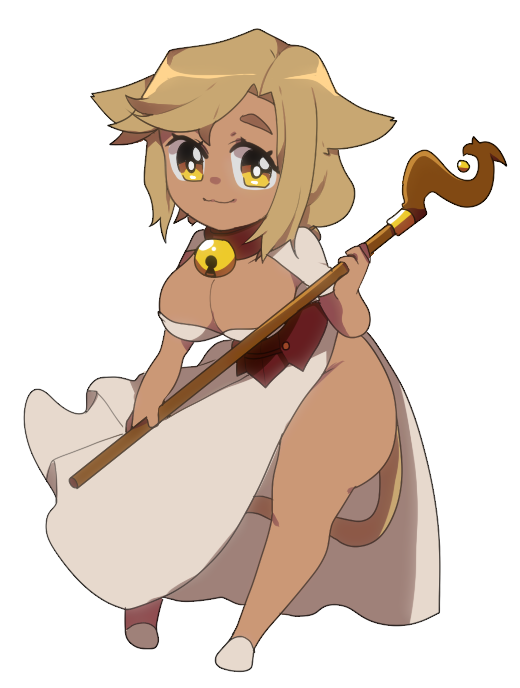 Have a few sweet treats to liven your day~
0.4.22 Patch Notes:
There's a new bakery and an inn on the Khor'minos main street. (Written by Wsan)
You can walk in on Selima and Sanders having a heart to heart about Lumia. (coded by Squishy)
You can move Lusina to the Marefolk village without having sexed her. (Written by Alypia, coded by Squishy)
Nash sells two new TF items: corrupt sheep and mander. (also by Wsan)
If you like what we're doing, consider supporting us on Patreon or SubscribeStar!
Chibi Selima by Bk!