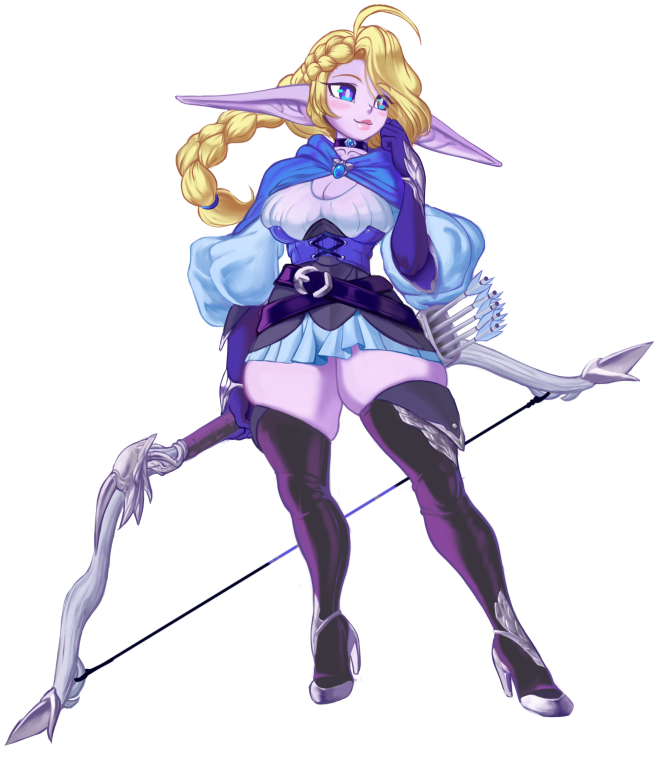 Bimbo buzzes and pretty elf princesses are on tap today!
Edit: Hotfix Released
Game should stop locking when talking to Rune. Also BK's LeoCait and the new Ryn bust set have combat headshots to go with them!
0.4.5 Patch Notes:
The hornets in the Old Forest are now switched out with an updated version of the encounter after finishing the hive dungeon. (Written by TheObserver)
New TFs: Catmorphs (by Freed), Siorcanna (by Skow)
You can now tell the elf boi in the forest to go away forever.
Etheryn's got a new bust series by DCL!
Check out what else has come around since the last public patch below the break. In the meantime:
If you like what we're doing, you can become a backer and help the game's development on…
… Patreon!
… Sponsus!
… or SubscribeStar!