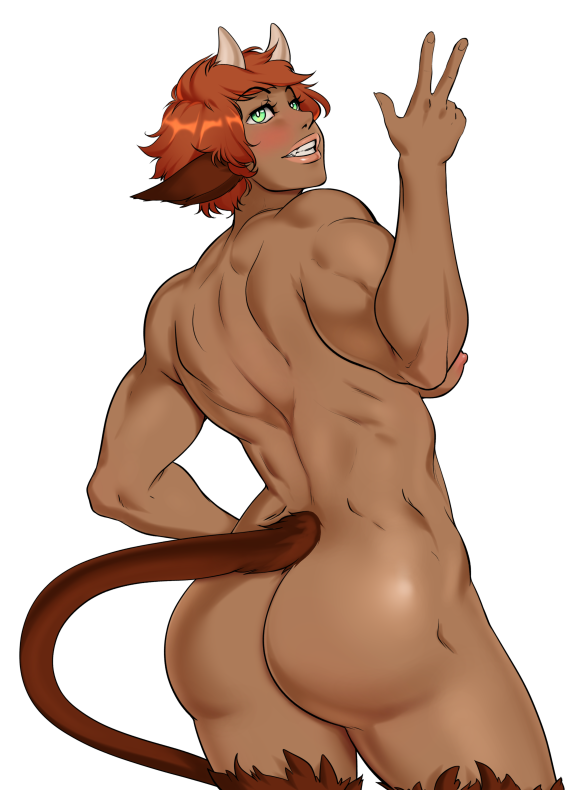 Finally, it's time to enter the city under the stone itself!
0.4.20 Patch Notes:
You can now enter the city of Khor'minos proper, once you've finished Winter City and spoken with Calise in the Outskirts. You'll either be escorted in by a certain martial mare, or else find your own way in. Once again, this is the first patch of many to begin filling out a hell of a lot of city content.
If you've finished Rina's dating arc one way or another, you can move on to Cassia.
New busts for the milking stall girls, by Moira.
Misc. bugfixes.
… Patreon!
… or SubscribeStar!