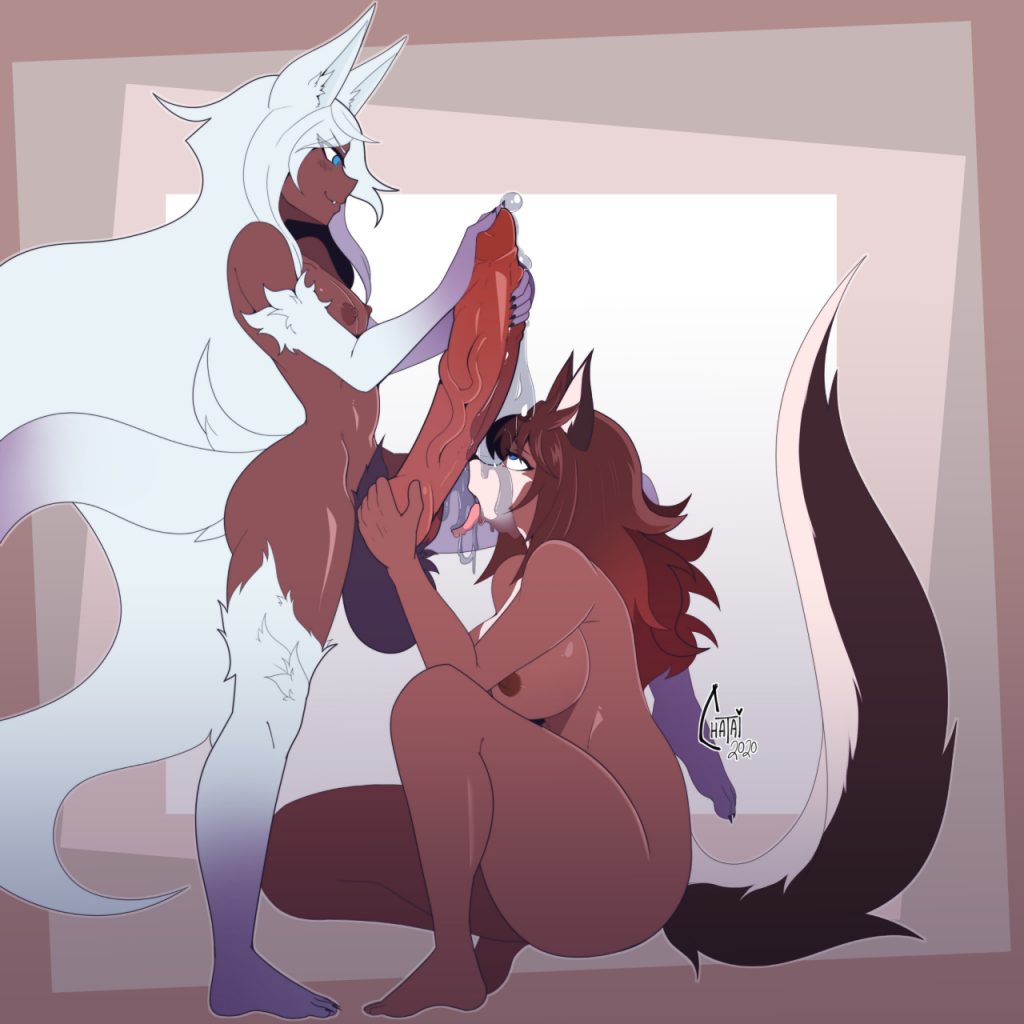 Apparently we decided to move Mayternity up to April cuz this patch is just more preg — this time with Berry pups and getting Cait's poor ass stuffed with eggs!
0.2.43 Patch Notes:
Berwyn can now knock the PC up! Need to be his sub first to get his breeding instincts going. Enjoy your pups! (By HugsAlright)
If you lose to the Drider Queen or Hornet Bimbos, there's a chance Cait can get herself egged up. Oh no! (By BuggleBord & Myself)
A pair of new half-leothran babes can be found in Vari's village, always up for some fun. (By SomeKindofWizard, coded by Leykoss)
There's a new shop UI for buying reagents.
The Drider has gotten a nerf to her combat performance.
As always, you can back us at….
… Patreon!
… Sponsus!
… or SubscribeStar!
Some (very non-canon) art of Berry paying Gwyn back for taking care of the pups, by Chatai.