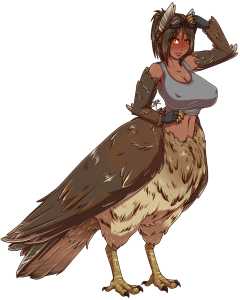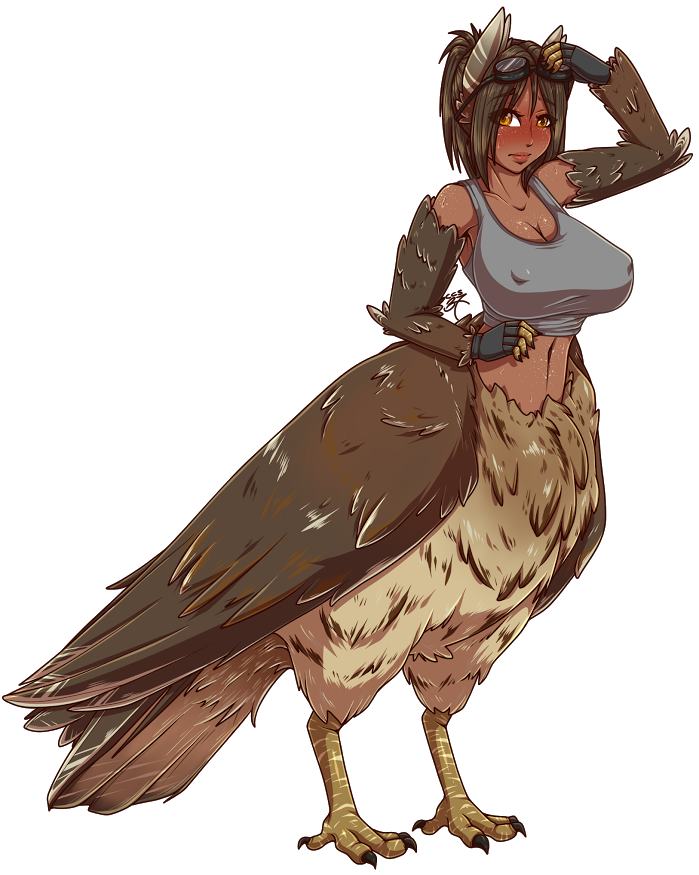 0.6.56 Changelog:
The function to describe female anatomy has been overhauled with a number of tweaks and improvements for noun and adjective selection.
New scenes for parasitic tails for: Zephyr, Vanae, and losing to Mimbranes (with more on the way), courtesy of Frogapus and Zeikfried.
Kui-Tan vaginas now have proper description nouns (and a bit more special flavor to them!)
'Nuki Cookies now fully transform vaginas.
Toys for Inessa and Lerris' shops should no longer be duplicated between the two inventories.
Added a new toy to Inessa's shop – the SukMastr 2000. You may recognize it from a certain Kiro scene.
More adjustments and tweaks to the Gray Goo armor.
I've got some busts I need to throw in there too, but I do believe it's bedtime for now. You guys will get to see all that new hotness soon enough.
Pictured at left: a bust I snagged from CheshireCatSmile37 for a character I intend to write on Phaedra II, my planned post-apocalyptic world. Not pictured: a Kiro bust with ginormous boobs AND balls from Adjatha. Expect to see that if I can ever get around to Kiro's follower expansion/quest.