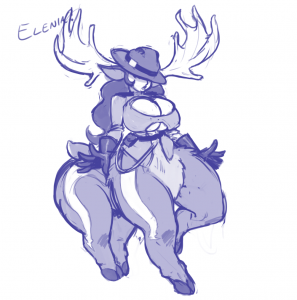 After putting together a system for armor stats, I've taken the time to run through every armor-slot item in the game and give it a once-over. Lots of skimpy items got bonus evasion. Some things got nerfed. Some things got buffed. One quirk of the new stat allocation system for armors gives rare/very rare items bonus % reduction to damage types – so "common" store-bought items are forced to determine if they want elemental resistances or typical attributes.
If an item seems unusually strong or out of place, please let me know. There's always a chance I might have given a Tavros Station item Uveto stats or vice-versa.
0.7.88 Changelog:
Armors have had their attributes re-balanced according to my sweet, sweet spreadsheets.
Crystal armor now takes 125% damage from explosive-tagged attacks instead of 140%.
Mirrored armor now takes addition damage from bullets, though the resistance bonus from being "plated" or "ablative" likely cancels most of it out.
Fenoxo became even more handsome.
Once I get through accessories and shields, look forward to our regularly scheduled programs. Sylvie the Moosetaur sketch courtesy of JayEcho (and Elenia, who clearly won some kind of sketch raffle.)