Hello, Alder here with a new Fall of Eden release, first since the new server.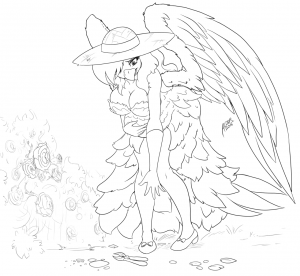 Play it here.
There is an offline version available here.
Check out the Fall of Eden forum.
Fall of Eden source code can be found on Github.
Report bugs on Github or on the forums.
Fall of Eden has a Patreon.
Have a picture of a preggo Cveta!
See changelog after the break for details.