Alder here with a new Fall of Eden update. Doing some changes under the hood, and I wanted to push them out as soon as possible so that people could try them out. On the content side, Barnaby the bartender has been added to Maidens' Bane (10k words around).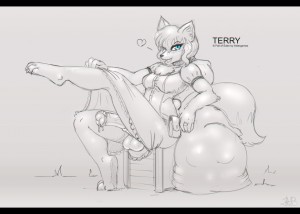 NOTE: There's been some restructuring of the files in the online version of the game. You may need to do a full reload of the page (CTRL+SHIFT+R in chrome) in order to play.
Play it here.
There is an offline version available here.
Check out the Fall of Eden forum.
Fall of Eden source code can be found on Github.
Check out the Android port here: link. (updated to latest)
Report bugs on Github or on the forums.
Fall of Eden has a Patreon.
Full changelog after the break.
Image is a gift from Jass, check his page for other versions of it.
UPDATE: Android port uploaded (check link above).