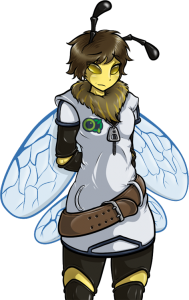 0.6.57 Changelog (Public Build Coming Soon):
New item: DracoGuard
Dr. Badger can now remove vaginal tail parasites.
Shade's Uveto encounter is now active.
Reworked some more parsers.
New busts: Able, Carrie, Darnock, Flahne, Kiro, Lane, Shade
Sex toys have their own storage slot on the ship.
It took me like 30m to upload the .zip to Patreon, so I didn't do the android/iOS versions on TaintedSpace.com. Public builds should hit tomorrow or the day after, time permitting.