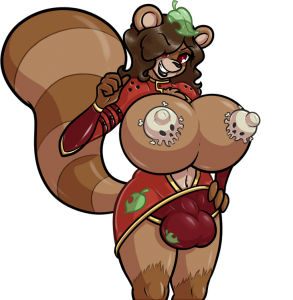 Tainted Space 0.6.58:
New Nayna scene, penned by Frogapus.
New busts: Lola, Quenton
Various fixes, courtesy of Jacques00
Just a small one today. Getting the Nayna scene in went slower than anticipated due to having to rewrite/tweak some of her dialogue.
New Since Last Public Release
New Items: DracoGuard, SukMastr 2000, Bubble Buddy, Feline TF, Huskar Treats
New Scenes: Doctor Badger removes tail parasite, Zephyr + parasite tailed PC, Vanae + parasite tailed PC, dryad + parasite tail, male zil + parasite tail, and losing to mimbranes with a parasite tail, taking toys from the myr deserters, giving bubbles of goo to different in-game goo-girls.
New busts: Able, Carrie, Darnock, Flahne, Kiro, Lane, Shade, the pexiga, Terensha, Anno, Horace Decker, Female Lane, Nayna, the bathing Myr Honeypot, Tamani, and the group of gold myr bathers.
The first part of Shade's Uveto content.
Gray Goo armor customization.
Improvements to genitalia descriptions.
A butt-embiggening device.
Nyrea bad-end.
Kaede Uveto event.
XP gains reworked.