No promises, but I'll be trying to code together William's sexy blackjack dealer, Roo, before I leave for PAX later in the week. In the meantime, enjoy all this stuff! More Dane will be coming next week. I have three other talk discussions planned as well as at least two other scenes where he fucks you pieces. Let me know what you think in the comments.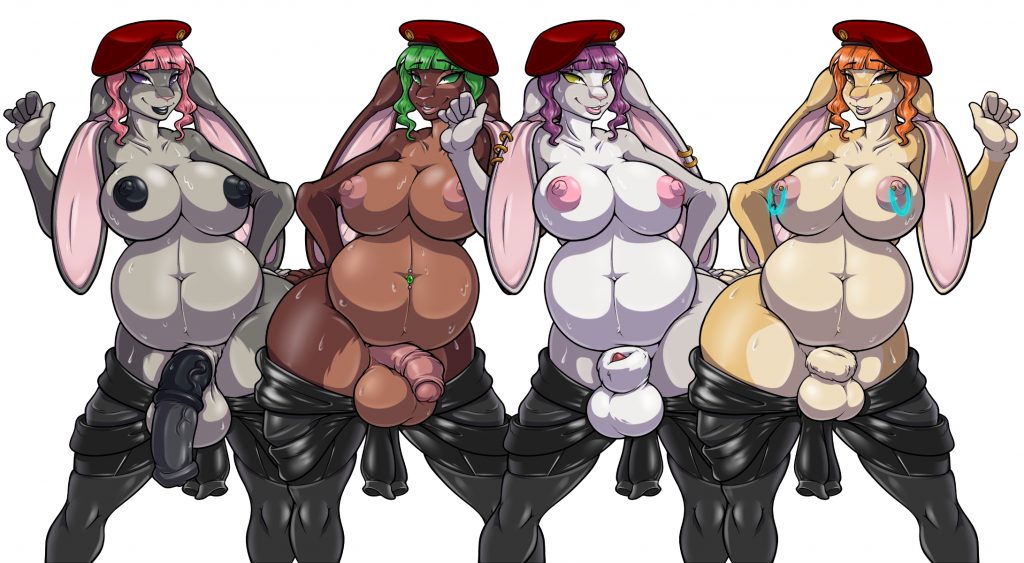 0.7.270 Changelog:
Dane can be encountered on the recreation deck of Zheng Shi. Head up the cargo elevator after taking out the LDC and Shock Hopper! Presently he's rocking a small selection of talk topics and a rather involved oral scene with lots of variations for bimbos/snakebyte/deepthroat/normal folks. More will come!
The casino on the recreation deck is live with a basic blackjack game. Expect it to be refined and adjusted in the future, but for now feel free to abuse it and let me know what you think! (We officially have our own game with blackjack and hookers.)
Nonesuch's "Sera Milkings" have been added to the game.
"Kelly Hyper BJ" by Wsan has been added to the game. Go suck sum bun!
New Aliss for dick-wielders by yours truly.
More fixes for laquine pregnancy.
Pregnant Jumper busts were added, though I think a glitch in code merging has them disabled for now, so I've included them with this post. <3
Various typo fixes and bug fixes.