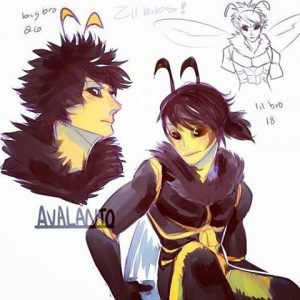 0.7.45 Changelog:
Venus Pitcher dreams have been added to the game for those with a high submission score to the pitchers, penned by eSuccubus. (There's a lot there too, even a bit for dicknipple folks and bimbos.)
A bad-end for submitting to the venus pitchers too much has been added to the game.
Hardlight Anti-grav Thong has been added. If nothing else, the name is worth a giggle!
Some bugfixes.
What's New Since Last Public Patch?
Random egg drops when system time is around easter.
Rare drops that unlock sexy stories in your codex.
Basic resistance display has been added to the sense menu.
Added betting petplay with Syri.
Hugging or Kissing Syri added.
Even more Syri scenes added.
A small event between Kiro and Kally has been added.
New busts: Gwen the Puazi, Crystal Goo Shopkeeper (from the silly mode crystal goo village), Luna Lunason, an uncoded submission (once again, artists ahead of everyone else), zil hoverfly, zil hornet, james, vending machine, RK Lah, Sally, Syri.
New NPCs: Brandy the Cow-girl, Gil, Liamme.
New Location with NPCs: The (F/B)ucking Bronco Saloon.
New Items: Amazona Sweet Tea, New Ewe, Breeder's Bliss, a cold-damaging weapon (sold by Anno).
New Encounter: the Sub-Tuner collar.
New masturbation options.
Smoochy boochies, and enjoy the weekend! (Fanart by Avalanto – image is a link to his instagram)