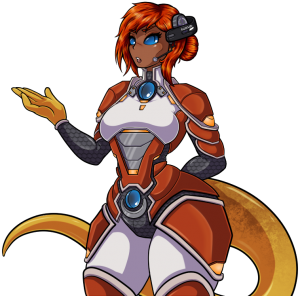 Because the last thing you want is the wrong pitch coming from your enslaved choir…
0.7.97 Changelog:
HugsAlright's SubTuner expansion should be fully implemented, including a decent swath of new content detailed below.
New minor location added to Uveto: The Racetrack. Feel free to bet on races there and lose your money more often than not!
Three "Date" scenes added at accupitch lab, featuring Saec and Belle.
Added the "Hypnosis" experiment to the subtuner.
Added new busts: Brandt (by Adjatha), and Chaurmine (by Shou).