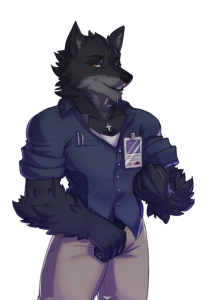 First off, we have a store up on Crowdmade with some basic merch. If you want a coffee cup with your favorite company's logo, there you go.
0.7.55 Changelog:
New masturbation options by Nonesuch for those with tentacle wings and tails.
Magic Milkers now support exotic nipple types.
New Anno/Kaede dream.
Art is a JayEcho bust of Walt.