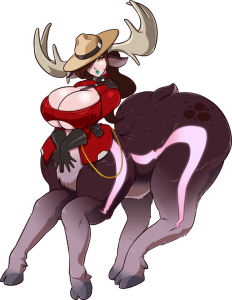 Another small one tonight. Some of Sylvie is in, but not the parts you guys are going to be after…
0.7.25 Changelog:
Sylvie can now show up in the Kui Country Bar and Lodge. She has plenty of stories, but alas, she's not quite up for sex just yet. She's available from 4pm till 3am.
DrLessau has a new item, Pleasure Palette, written by Lodestar and coded by Jacques00.
Various fixes and tweaks, as usual!