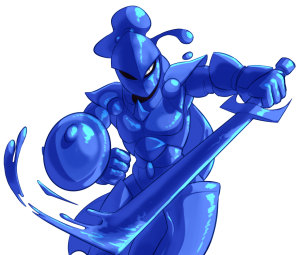 0.7.13 Changelog:
Erra has been added to the game. She's an ausar that's down for a bit of fun in any of the game's bars. Written by HugsAlright.
The ability to drop items is now in the game. Credit to Jacques00.
Lots of typo fixes and bugs.
Omega oil had a perk added.
Sorry I didn't get this stuff out sooner. Goo Knight bust by JayEcho (Goo knights are in the deep caves with silly mode).