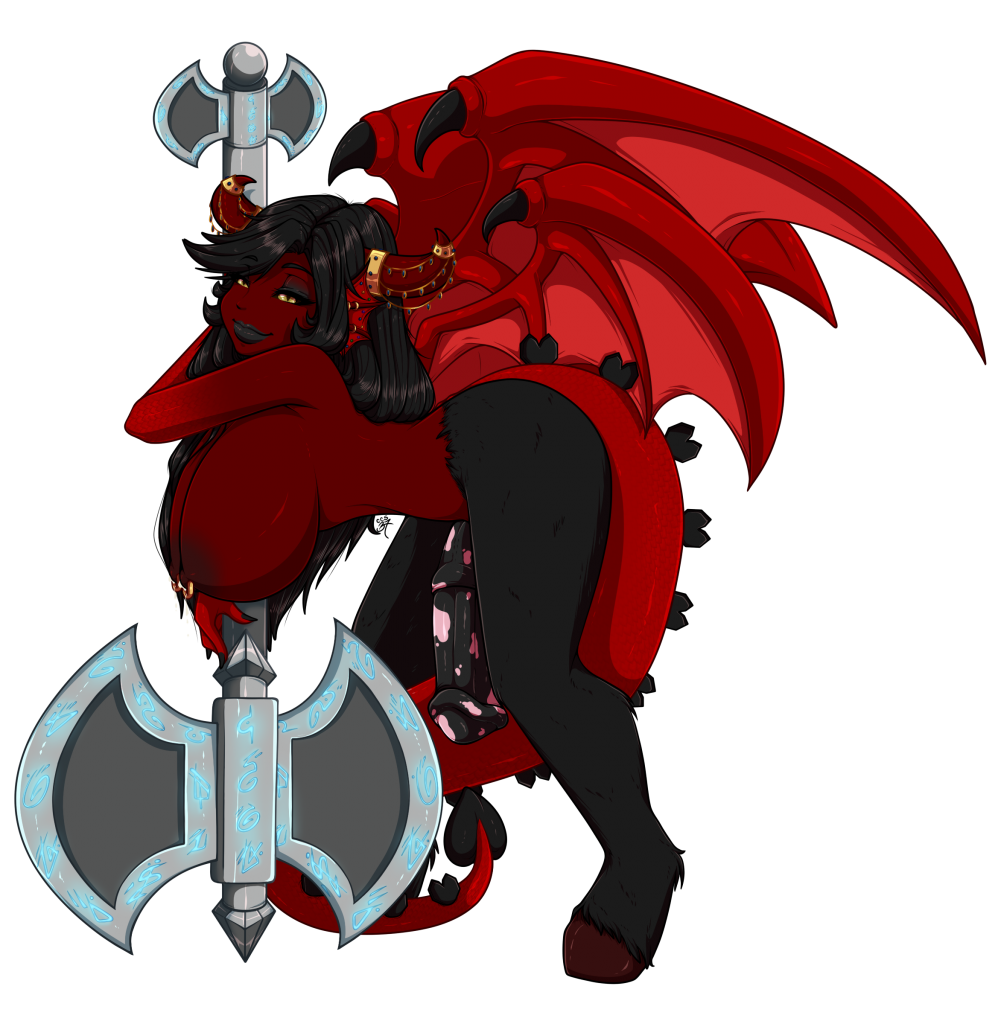 Hey guys, sorry for the long wait on this new public patch! There's been a lot of work on the game's back-end over the last couple weeks, but we've made a lot of mechanical changes that I think you're really gonna like — starting with our new Smutbox system and revised Experience progression!
You can play the latest update here or on our Play page like normal, under the Corruption of Champions II header. Remember, if you like what you see, you can always support us on our new Patreon site! Every pledge helps bring awesome new art and commissioned writing to the demonic wastelands!
0.0.05 Changelog

Combat is now better* balanced.
Several UI elements have been temporarily replaced by grey placeholders in preparation for a sexy new makeover courtesy of DCL.
You can now only have sex with over-endowed futas, since that's apparently all anybody wanted to fuck anyway.
All fonts have been upgraded for clarity and readability on mobile devices.
Due to budget constraints, the player currently can't leave town after the tutorial and interacting with NPCs may/may not crash the game for any/no reason.
You can now pre-order the Deluxe Season Pass from our new Smutosaurus page.
*EDIT* due to user feedback we have disabled purchasing Smutboxes from our Smutosaurus store front. You can no longer level up, since EXP came from Smutboxes, but we hope you feel proud and accomplished anyway.

Kasyrra's bust by the lady, the legend, CheshireCat!