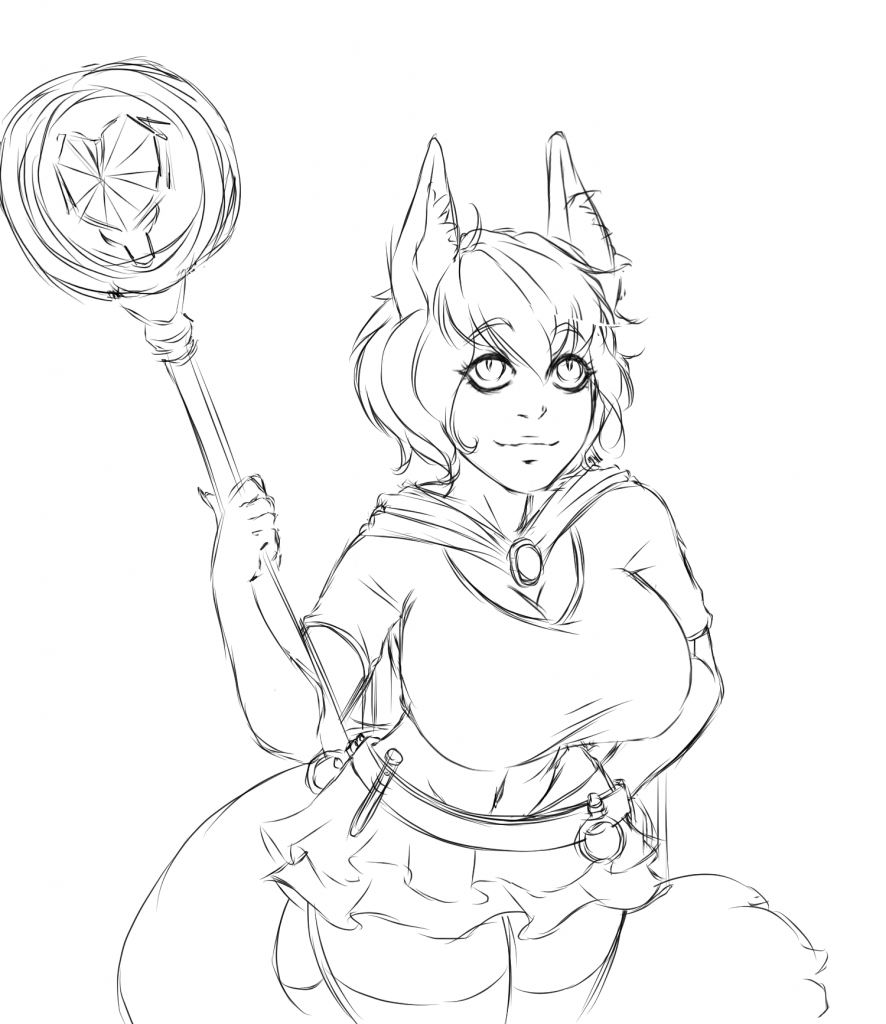 We've got a micro patch for you with some updates to the journal and character sheet!
0.0.22a Patch Notes:
The game should work better in Firefox!
Proper gender selection icons are available in Appearance.
More stats added to the Character Sheet.
Various text fixes.
Fan art of Cait by Moira!