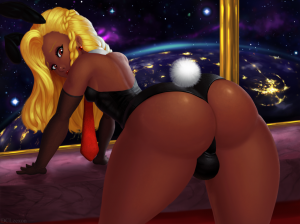 Hey guys, good news!
It would appear that Patreon has convinced Paypal that the adult projects on Patreon are A-Okay! I'm not 100% sure that it's live and enabled now, but you should be able to pledge to support our Patreon page with Paypal!
Paypal addicts rejoice!
Stay chill bras!
(Del art by DCL! Go check out his Mei art!)