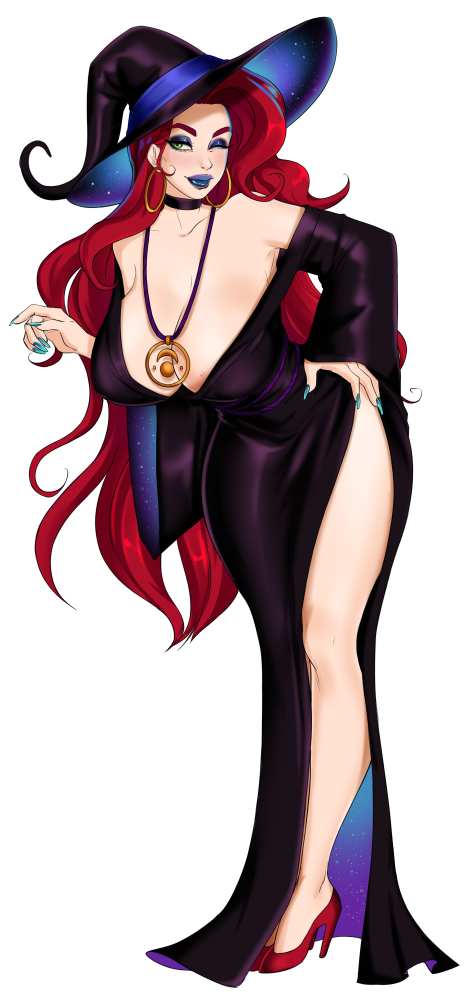 0.5.21 Patch Notes:
Viviane, the witch of the woods, has a new questline that ends with her recruitment. Bring her some succubi milk to investigate its magical properties, and she'll pursue that with all the rigor of a mad mage. (By Balak)
Bunch of bugfixes.
New busts for a recruited Viv (by Moira)
Balak's asked that I pass on:
Four years ago, you guys got Viv Dream and the first sign of things to come. Today, you're getting Viv Companion. I've come a long way, and I hope you all enjoy. Thank you all for a wonderful four years, and I hope every one of you finds something you like in her current content or immediately upcoming content, and if not, then I hope that I have something in store for you to enjoy.
If you like what we're doing, consider supporting us on either Patreon or SubscribeStar! And come hang out on CoC2's own Discord!