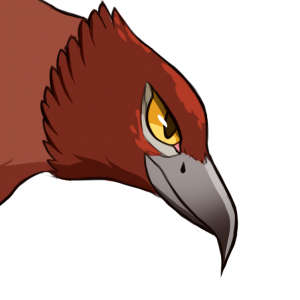 Big ups to Balak for coding a bunch of this week's content <3
0.1.11 Patch Notes:
Cait can be given Sweet Cream-infused Bovum Sherry to get big, milky tits. This also unlocks her lactation scenes.
New talk scenes for Cait and Garth!
Leorah has new repeatable sex scenes (by Tobs)
You can fuck Brint's bootyhole once he reaches level 3 (Written/coded by Wsan)
You can also sic Brint on Arona when you beat her (Written/coded by Wsan)
New dream added for PCs who've lost their anal or vaginal virginity (by BubbleLord)
New TFs added for the Taeleer (monstergirl bunnies) and sheepfolk (both by BubbleLord)
Harrick's bust is in now. Skree!
You can now re-allocate your Attribute points from any of the three trainers in town
Also you can change your class from said trainers: Garth teaches Warrior and Thief; Brother Sanders teaches White Mage, and Ivris teaches Black Mage and Charmer
The text jumping around on new screens has been fixed. Plus other assorted bug fixes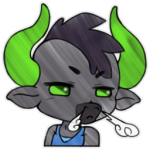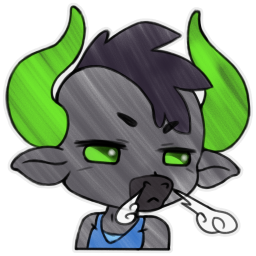 Fentaur's Note: Remember that you can grab backer access for this and future builds here. Gotta get your fantasy futa fix!