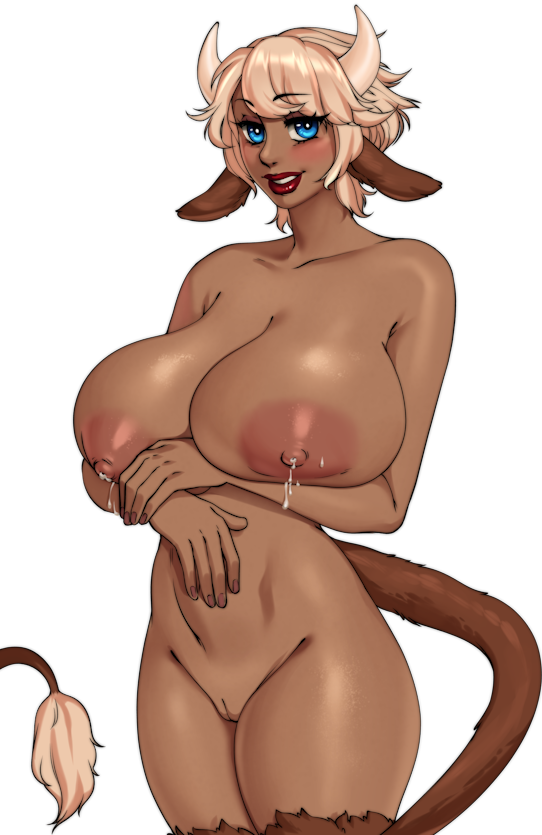 Wsan's out of the office for a bit (and I just got back in today!), but luckily Rina's in the coder's hands — which means the last of the BriFam girls has opened back up for business.
You can check out the roadmap for the rest of MooHaus here.
0.6.23 Patch Notes:
Rina's repeat content is now accessible in Bri's village. (by Wsan)
Rina has a whole slew of sex scenes — I'm pretty sure she's handily eclipsing the other two residents!
Rina also has a training arc for helping her get ready to compete at the city's Colosseum.
The usual assortment of bugfixes and corrections 🙂
Please note that RinaPreg is *not* in yet. Right now it's looking like the Colosseum itself'll be capstone for Khor'minos. I think Wsan deserves a little break from the cow mines after this! He can write some dommy dickgirls, as a treat.
If you like what we're doing, consider supporting us on either Patreon or SubscribeStar! And come hang out on CoC2's own Discord!