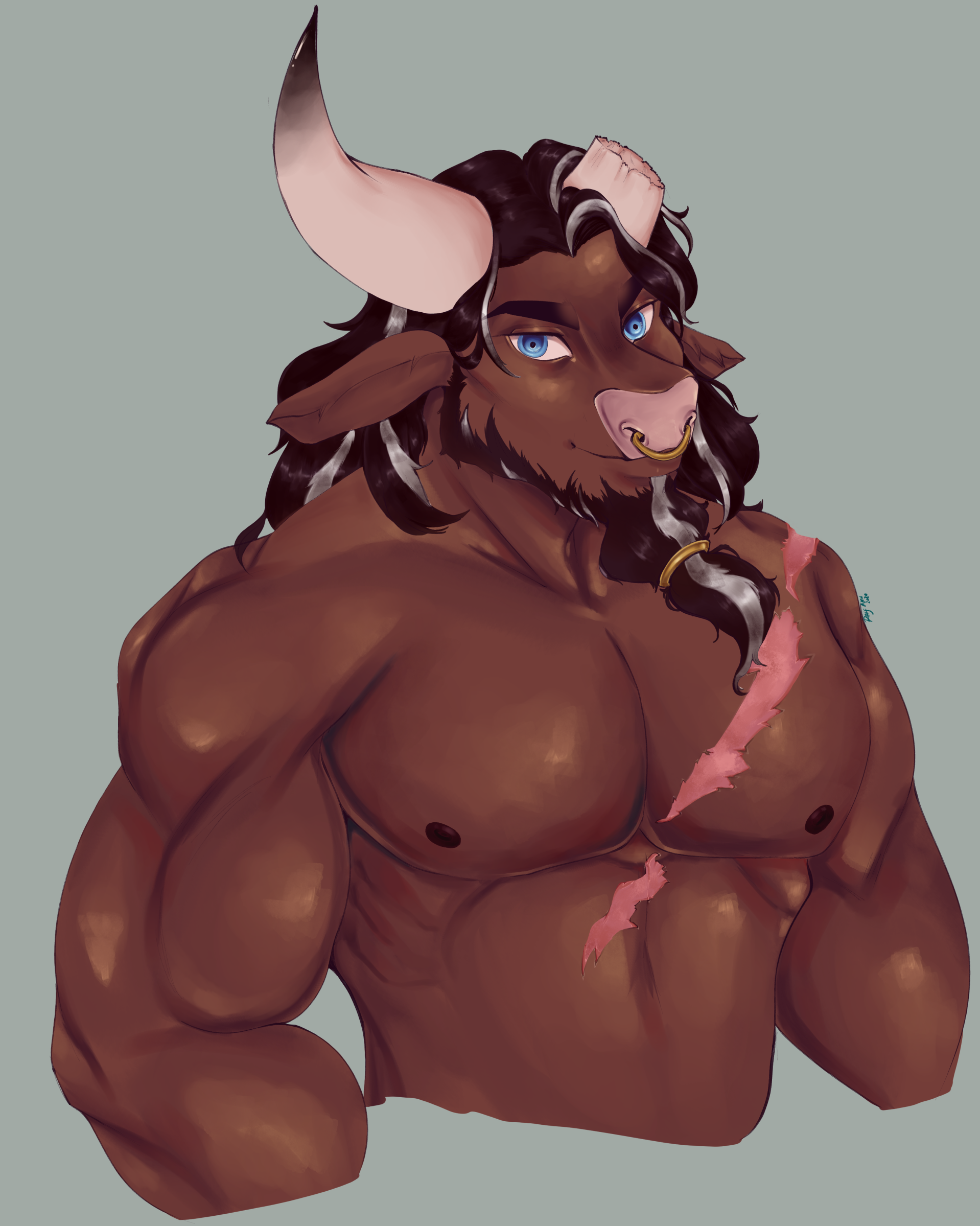 Hey guys, Wsan here – just a reminder: the entirety of the house content is over 600 pages so we are releasing it bit by bit. It's impossible for us to get it all in at once from a logistical and debugging point of view. There will definitely be some weirdness in the initial patches, like Rina not being interactable despite her presence in scenes and some misc scenes being missing. *Don't worry – they're already written and coming!* We just can't implement everything at once.
It will feel a little bare and weird for a while, but we'll get everything out as soon as we can! It'll take some time to get there, so bear with us. In the meantime, enjoy all the new stuff with the family. So:
CONTINUING THE BRIHAUS FAMILY EXPANSION!
CURRENT FEATURES (Patch 0.6.20)
Cassia! Brint/Brienne's voluptuous mother, with a full array of seven sex scenes. Three of them also branch off into their own additional sex scenes! There are multiple branches to choose from at night (between 9pm-10pm and 10pm-6am), too. And just in case you're wondering, yes, the lovely moo-mom *can* and *will* sit on your face.
New busts! There is a whole cornucopia of busts for the girls at the house (17, actually) but some are unlocked by pregnancy/marriage. Luckily for you, we get some of them even before that!
New this patch: Brint/Brienne companion scenes at the house! Eight of their current sex scenes have been redone for the house, and each of them have one new sex scene apiece! On top of this, they have new conversations and a couple of all-new interaction options. Ever wanted to get your hands on those fuzzy cow ears or brush Brienne/Brint's hair? Now you can.
COMING IN THE NEXT FEW PATCHES (already written, NOT IN YET)
Rina! She has a WHOLE character arc I won't spoil ahead of time, but you can look forward to that. She has eight sex scenes herself in her regular form and *every single one of them* has support for a Brienne threesome! Lesdomme Rina gets four exclusive sex scenes involving you and Brienne. Very saucy.
Even more sex scenes with the girls! There is a quickie sex scene for Brint, Brienne, Rina, and Cassia each. You can fuck the whole household as they go about their days – try not to tire yourself out too much, they're relatively renowned for their stamina…
The milking shed (moo)! You can take any of the family (even Brint) to their shed for a milking session. You can even ask Brienne/Brint to milk *you*! Make sure to clean up after yourself, the whole house uses that shed.
Cooking! Yes, slice-of-life scenes! You can cook for the whole family to ensure everyone gets a good meal. There are other, smaller daily-life scenes in the companion content you'll find soon enough, as well as some random events scattered throughout.
And last but *definitely* not least, MARRIAGE AND PREGNANCY!
There are three marriage options: you can marry your companion Brint or Brienne individually, and each of them will have an option for a small ceremony (cathedral, family, friends) or a large one (pantheon, basically a festival celebrating the two of you). There is also a Brienne-exclusive Triple Marriage option in which you can marry Brienne, Rina, and Cassia all at once! Ever fancied a big-titted cowgirl household harem? Make sure to hydrate yourself, taking on three cowgirls at once is an ambitious task for even the most hardened of adventurers…
Regardless of which companion you have, both Rina and Cassia can be made pregnant and have full expansions for doing so.
All of the content currently being implemented already has variants written for marriage/pregnancy, so when those expansions are implemented you can enjoy the changing talks and sex. I've tried to make the household feel alive when you enact change upon it, so there you go. There's a whole arc from start to finish. Enjoy!
If you like what we're doing, consider supporting us on either Patreon or SubscribeStar! And come hang out on CoC2's own Discord!