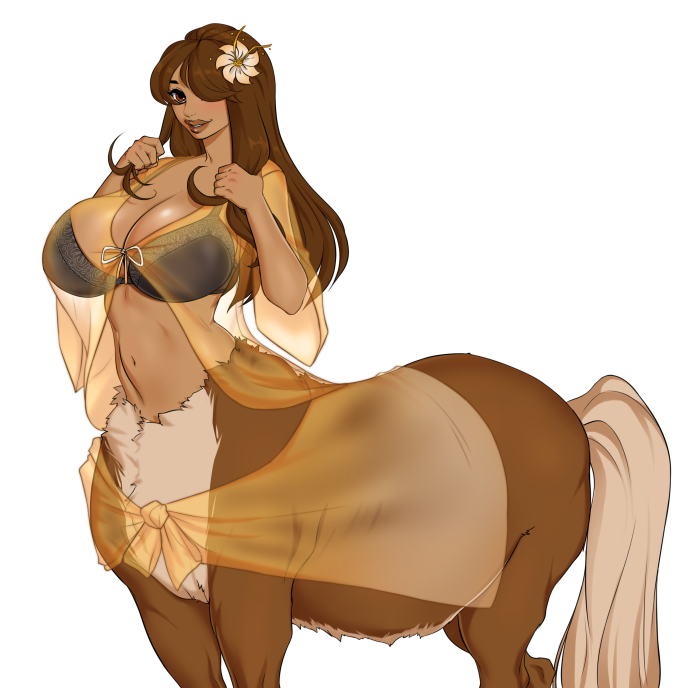 And now for a very cute addition to your camps, anywhere you may tread:
0.3.47 Patch Notes:
After completing the centaur dungeon, you can now ask Eubicha to follow you around as your personal packmule — she'll increase your storage capacity, and let you access it from camps. She also has a new host of repeatable sex scenes, and can even be bred! Mayternity still, innit? (Written by Gardeford)
A whole load of bugfixes, and some under the hood tweaks for the Wayfort expansion coming on the horizon.
New Busts: Eubicha follower/pregnant busts by Moira!
As always, you can become a backer and support the game's development on…
… Patreon!
… Sponsus!
… or SubscribeStar!