Well, the air conditioning in my office is out. It got hot enough for one of the grip pads on my mouse to separate the other night. I still managed to chunk out more Azariah, but I must flee back to the respite of my laptop for now…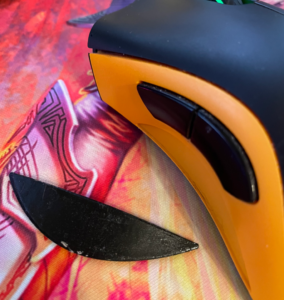 0.8.146 Changelog:
New Azariah scene: Marathon! Have a marathon bang with Azariah and her harem. Depending on the player character's libido, this scene can extend on for quite a while…
New Azariah scene: Share (w/Harem)! Have fun with one part of Azariah while her harem helps with the other.
Cleaned up a few small bugs in Azariah and probably introduced a bunch more in the process.