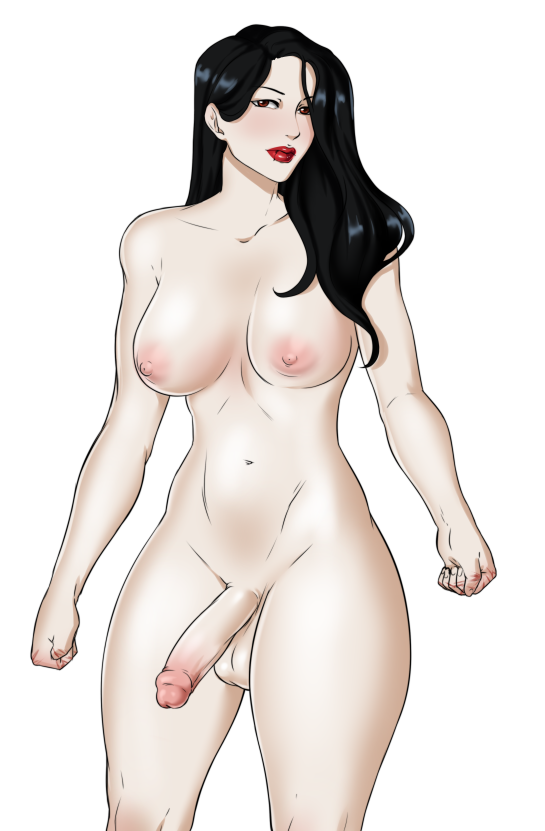 New patch, with delicious new futa femdomme.
0.4.6 Patch Notes:
Lyla has a new expansion pack full of hot new futadomme! (Written by Fleep, coded by Squishy!)
The plantfolk TF has been expanded, including new color options and bodypart types. Plantfolk is now a recognized race! (Written by Kuroko)
Hella bugfixes
New CG: Lyla leashing the PC, by Anonarts!
If you like what we're doing, you can become a backer and help the game's development on…
… Patreon!
… Sponsus!
… or SubscribeStar!