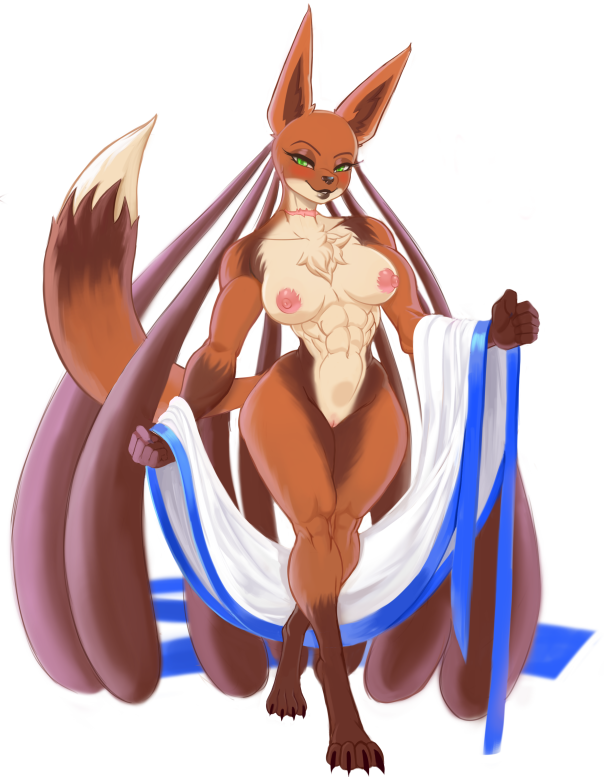 And now for a feature literally nobody but me and my shitty cubital tunnel syndrome asked for, plus a new husbando written by Tobs and some double kitty fun with everyone's favorite manti-let Valencia!
0.3.42 Patch Notes:
CoC2 now has controller support! You can't use it for chest puzzles or filling text boxes, but 99% of the game is now playable with a controller. Buttons are displayed on the screen when in use (and you can disable it on Options, of course), but some hints: you can click left-stick to simulate a mouse click, and you can click the right stick to engage a constant rumble effect if you controller supports one. I'm sure you can figure out something stimulating to do with that feature while you're playing two-handed… There's three different vibration settings if your controller supports them; we're not responsible for your battery life/etc. etc.
There's also proper fullscreen support now, and dark mode works better in Firefox.
Elyon, the Huntsmaster of the Winter City, can now be found within the palace — if, and only if, you become the city's vassal. (Written by TheObserver)
Cait and Valencia have a hot new threesome! (Written by StrawberryTea!)
The Veteran perk (Warrior 1st level) has been redone to be more useful.
A bunch of new busts including new marefolk shaman, crazyhorses, and centaurs done by Honeypony, as well as an Appearance screen CG of Dancer Cait by Moira and Zo's busts by DCL!
As always, you can become a backer and support the game's development on…
… Patreon!
… Sponsus!
… or SubscribeStar!