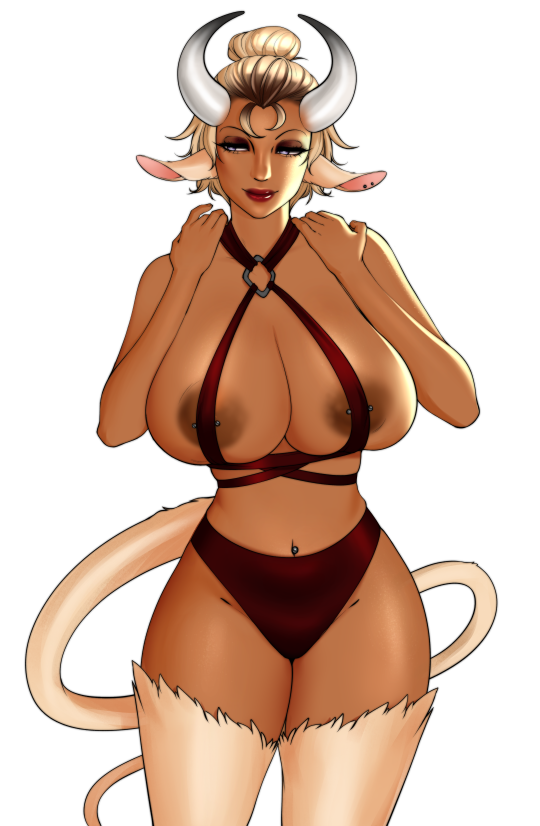 Time to get cleaned up for a day on the town!
0.4.42 Patch Notes:
The Khor'minos baths are now available! You can meet:

Tarandra, the wyld elf with a seemingly fate-altering mark
Arille, the cowgirl with a penchant for getting what she wants

There's an assortment of new random scenes at your wayfort depending on which NPCs you have there and what decisions you've made
New Busts: Arille, Tarandra, Masseuses busts
New CG: Arille Femdom
If you like what we're doing, consider supporting us on Patreon or SubscribeStar!
Plenty more on the way for the baths in the next patches 😀