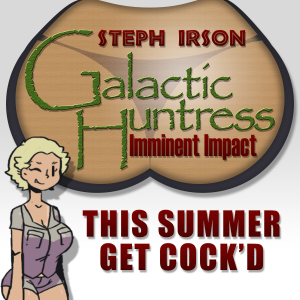 0.6.9 Changelog:
A big thanks to Jacques00 for turning out a set of changes to clean up most of the bugs on the bug report forum. No way would I have pushed a patch today without ya.
Lots of little fixes, but big ones are mainly concerning Inessa and her toys.
Finished coding and activated a scene where you can cuff yourself up on New Texas…
There's still two more Inessa scenes I need to do and a bunch of items. Look for that tomorrow if all goes well.
Not sure where I saved this from, but it used the Gats sprites for Steph.