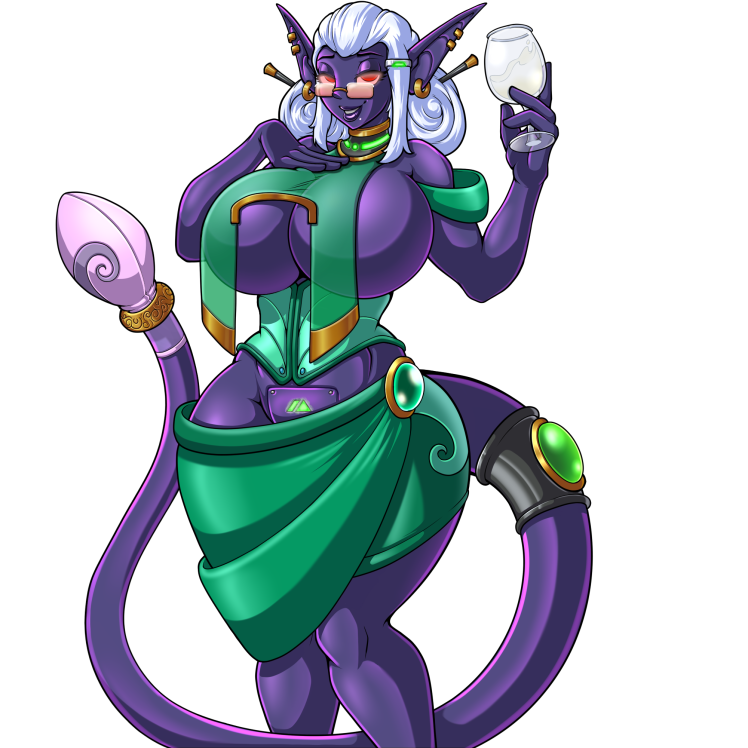 Changelog:
[Backers] Dhaal is available!
Poe A, Gastigoth, Vesperia, and Zheng Shi are now available for public players.
Gedan converted our image backend from using pngs to webp, resulting a near 10x reduction in filesize with negligible loss in image quality.
Pre-recruitment Syri got a new scene: face-fucking, by Sqwhyurs.
The infinite items cheat should work more often.
Fixed a bug with Badger's silicone tank.
Fixed Haley preg not progressing.
Fixes for Mirrin's kids.
Fixes for a small libido bug.
Fixed a typo in Bess's menu.
Fixed Bianca's day display in the quest log.
Fixed the Wetraxxel bad end not happening.
Leek built up some systems for testing for invalid or broken parsers.
You can now choose to fight the mining robots in Zheng Shi even if they no longer attack you.
Inspect display now shows damage flags.
Fixed the "Exit" option appearing on every room of the Phoenix mission.
Fixed decorations not showing up at the security consoles (crew access) on your ship.
Fixed a crash when giving Pippa hardlight panties.
Fixes for Lorelei's room.
Futa Shekka's bust should now display.
Shizuya's button shouldn't crash anymore.
Fixed giving a SteeleTech suit to Ardia crashing.
Fixed a SubTuner crash.
Fixed an issue with ship turrets.
And yet more fixes…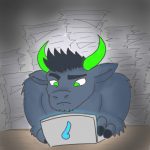 As always, if you like the game and like what we're doing, you can always support us on Patreon or SubscribeStar! And if not, well, the free builds will still be here!