A series of images comm'd from Cheshire, to go along with the scene from our Halloween public patch. Enjoy!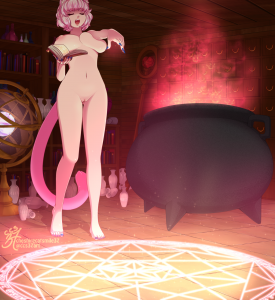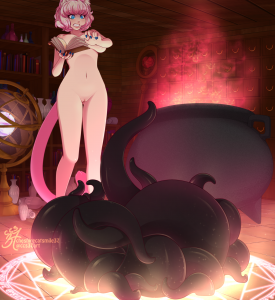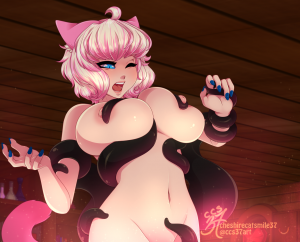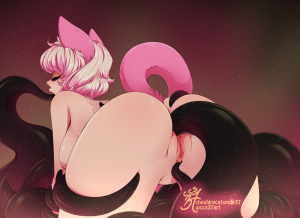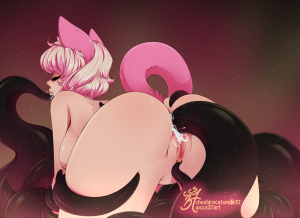 ---
BACK TiTS HERE:

Poll

What do you do with Ardia?

I give her a Horsecock! (24%, 462 Votes)
I build her up to high Dominance. She owns me. (19%, 360 Votes)
I give her Nuki Nuts! (18%, 350 Votes)
I give her Anusoft! (17%, 328 Votes)
I keep her at low Dominance. (15%, 286 Votes)
I get her to medium Dominance. (4%, 71 Votes)
I don't give her any TFs. (3%, 58 Votes)

Total Voters: 835

Loading ...

Found A Bug?

Want to Fund TiTS?

Want to Fund CoC2?