A series of images comm'd from Cheshire, to go along with the scene from our Halloween public patch. Enjoy!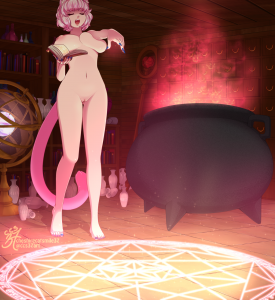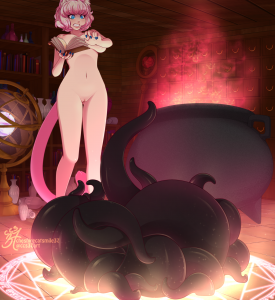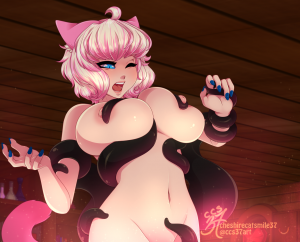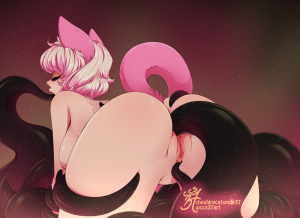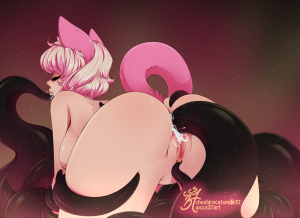 ---
Poll

What should Lorelei dress up as this Halloween?

Egyptian Queen (46%, 2,011 Votes)
Sex(y) Panther (20%, 893 Votes)
Naughty Schoolteacher (19%, 831 Votes)
Witch Working on her Brew (15%, 658 Votes)

Total Voters: 4,393

Loading ...

Tweets

Found A Bug?

Want to Fund TiTS?

Want to Fund CoC2?