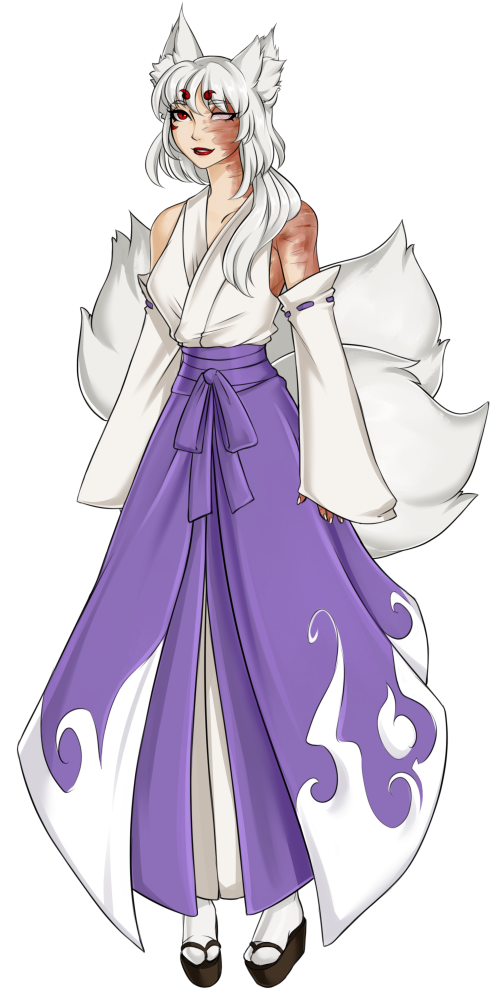 Public patch day!
0.3.7 Patch Notes:
New NPC: Rindo, a particularly crispy kitsune (Written by TheObserver, coded by Leykoss)
New NPC Pregnancy: Atani! (Written by SomeKindofWizard)
Two new Imp night-time events! (Written by Wsan, coded by Leykoss)
If you're Berwyn's sub, you can worship his cock, potentially several times in a row! (Written by B, coded by Squishy)
Cait and Etheryn both have new talks about demons post-Winter City. Atani has new talks after Centaur Dungeon.
New Busts: Rindo, Quin (Moira's version!), Petplay Giant Pupper, Evelyn (updated, but still by Moira)
New Since Last Public Patch:
New Dungeon: Centaur Village! Deliver Ahmri to the Marefolk camp to trigger it.
New encounter: Byvernia the Bunnygirl Ranger, found in the foothills.
New NPC: Keros, found in the Kitsune Den after completing the metal-quest.
New item: Buttplug, bought from Gianna's.
New scenes: Topping Kas in the Winter City; Imp Night-Time Encounters (with pregnancy, where applicable); marrying Atani; getting the kunoichi's "armor"
New TFs: Plant-people & Bushel Cocks
Tweaks: New in-game cursor
If you like what we're doing, you can back us at….
… Patreon!
… Sponsus!
… or SubscribeStar!
P.S. Arona Companion is nearly done, except for a Cait threesome and a couple miscellaneous non-sexual interactions with the big orc amazon. Coding should start in the next couple of weeks!