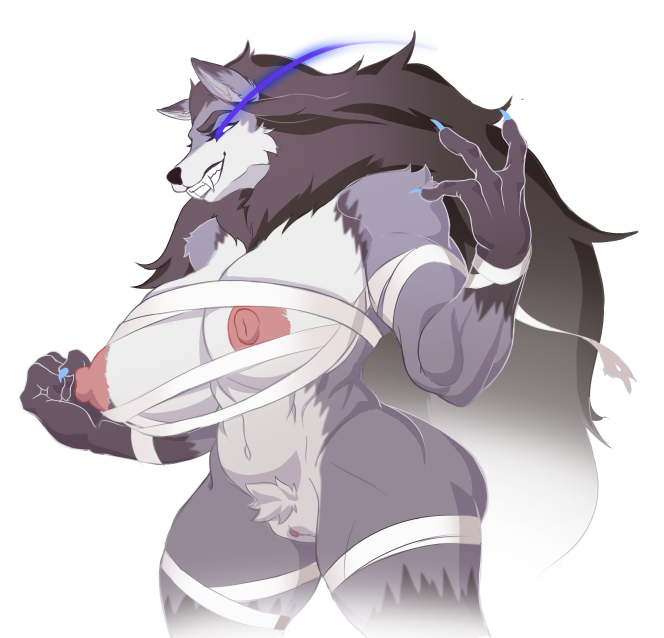 I'm really sorry this was a bit of a light patch. Real rough month for us around here; you guys don't need excuses. We'll try to make up for it next month with that horse and hornet content coming up. <3
0.2.10 Patch Notes:
New sex scenes: Brienne x Cait Milk Bath and a scene for Magna (both written by TheObserver)
New talk options for Brint and Brienne, new Cait talk options.
New busts: Nelia and the Jarl.
Quality of Life Feature: Unique items are now marked as such, and trying to discard them brings up a prompt to confirm.
Assorted bugfixes~
New This Month:
New Companion: Brienne. Bring Brint to the hidden caves in South Harvest to start the quest to get her. Make a save beforehand…
New dungeon in the foothills, accessible at level 3+ and after having rescued Garret.
New NPC: June the Lupine femboy.
More storage can be obtained from the Wayfort.
Android save/load is fixed, and it's blocked from working on ancient android versions that broke it up.
Magna, by DCL.