An expansion for Starhome has come in with the tides, and there's new scenes for a particularly bountiful centauress and the Alraune Effigy. Plus Atugia's getting more opportunity to flex those muscles!
0.6.15 Patch Notes:
The Alraune Effigy has a new set of oral scenes. You can eat her pussy, have your pussy get eaten, or do the ol' sixty-nine together. (By Dreamer44)
There is now an additional choice for taking Atugia to the gym! You can now help her do some bench press with optional sexy times. (By Gardeford)
Genova(formerly the corrupt unicorn) has brand new interactions after purifying the centaur village. You can ask her about life in the village and, nurse from her, and also receive a milky titjob. Nova's nursing scene varies based on how quickly you attempt to repeat it! (By Gardeford)
Starhome has 3 new sex scenes in the fuckhouse. (By Skow, coded by Squishy)
There's also a new shark park happy ending! (ditto)
A bunch of bugfixes courtesy of Spotty!
If you like what we're doing, consider supporting us on either Patreon or SubscribeStar! And come hang out on CoC2's own Discord!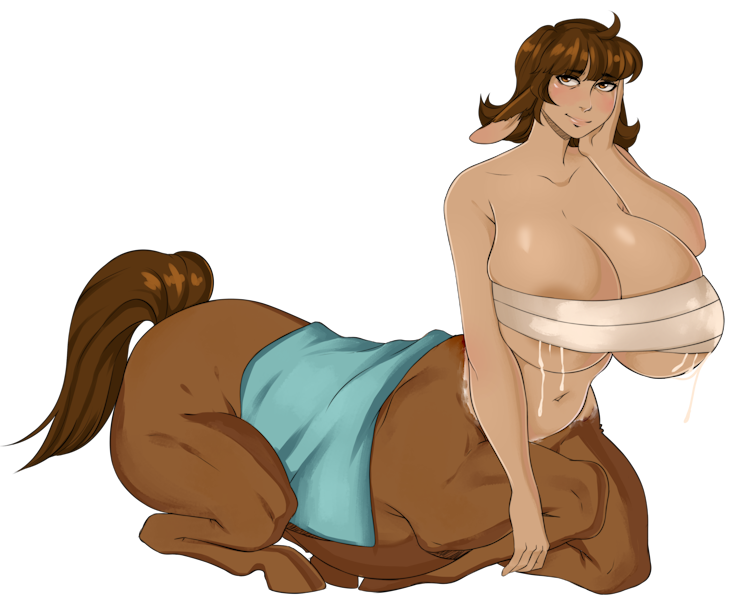 New Since Last Public Patch:
After clearing the centaur village and breaking her butt-curse, Sariel can offer you a new quest and move into the Marefolk Village. (By Skow)
Sariel's got new and updated scenes in the Marefolk Village.
Sariel has a new foursome with Atani's bodyguards.
After Sariel moves in, Atani'll get a new interest in backdoor adventures with you.
You can read books with Ahmri in the Centaur Village. (by Gardeford)
There are new hairstyles available from the stylists. (by LeoMax, coded by Squishy)
Post BerryQuest 2, Berwyn can knock the PC up (genitalia permitting). (by B!)
Post BQ2, the PC can knock Berwyn up (genitalia permitting).
Post BQ2, the PC can knock Matiha up.
Post BQ2, Berwyn's cock worship bad end has returned.
There's a new DP scene for a bedicked PC and Arona on Cait. She must have lost her anal virginity. (by Shovelry)
New Busts for Fungus Quest: Lanniere and the Infested Druids (by Moira)
New CG: Mara's Night Event (by AnonArts)