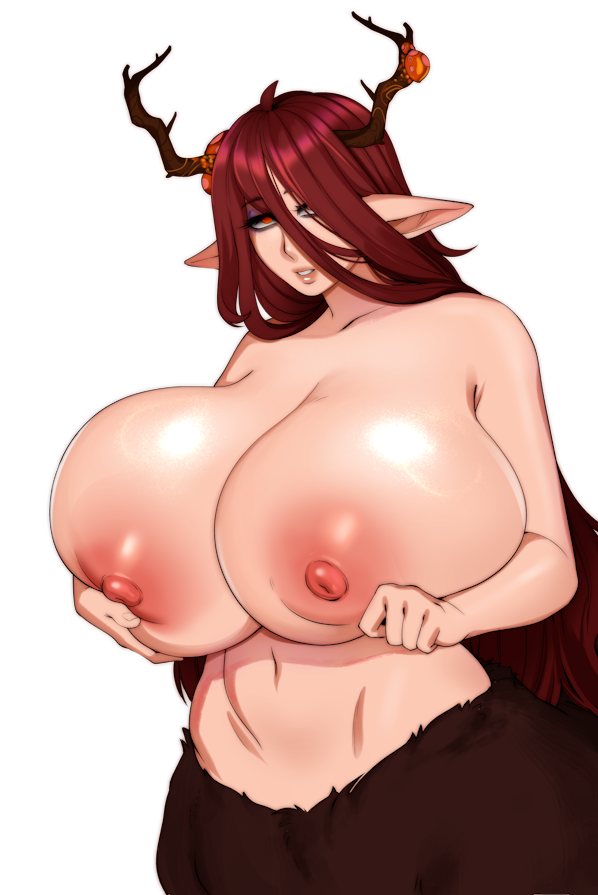 Happy (halfway through the) year of the rabbit, everyone.
0.6.14 Patch Notes:
After clearing the centaur village and breaking her butt-curse, Sariel can offer you a new quest and move into the Marefolk Village. (By Skow)
Sariel's got new and updated scenes in the Marefolk Village.
Sariel has a new foursome with Atani's bodyguards.
After Sariel moves in, Atani'll get a new interest in backdoor adventures with you.
You can read books with Ahmri in the Centaur Village. (by Gardeford)
There are new hairstyles available from the stylists. (by LeoMax, coded by Squishy)
New Busts for Fungus Quest: Lanniere and the Infested Druids (by Moira)
New CG: Mara's Night Event (by AnonArts)
If you like what we're doing, consider supporting us on either Patreon or SubscribeStar! And come hang out on CoC2's own Discord!
And hey, the game's on sale over on Steam right now if you'd like to throw us some bones over there.