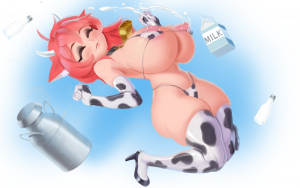 Check out Fenoxo's post about a spoopyween contest below! He's even been so kind as to allow CoC2 dreams to be submitted as well.
Also send some love to DCL who's as sick as a dog (ha), hence the… interesting icons we used for the new fight until he's back on his feet and arting.
0.0.26 Patch Notes:
There is a new fight in the Old Forest: wolves! Actual, non-sexable wolves, not lupines. Don't mind their icons — those are temporary. The wolves are level 1 mooks, and should be easy grinding if you're having trouble with the Foothills. More level 1 content to come as we move our focus towards the Old Forest.
New power card assets are in place and lookin' swank. The map "crosshair" has been updated with a new asset as well.
Each class now has an icon used on its cards, and used in place of your portrait if you don't upload one of your own.
Brint (our new companion, found in old forest) from last patch forgot his pants on the way out the door. He has an armor set now.
Art: Cait is extraordinarily happy about having her own minotaur around, courtesy of DCL from a few weeks ago.