We're running a little threadbare this week while Brint/Brienne's long-awaited homestead expansion is taking up the coders' time pretty heavily. It's something like 600 pages of hardcore mino-fucking, and probably gonna occupy a couple patches all its own just trying to contain the sheer girth Wsan's fit into his magnum opus there.
In the meantime, enjoy a couple of new sets for your companions and a little more love for Zhara and Cait.
0.6.18 Patch Notes:
Cait has a new set: the Vestal's Raiment, making her a self-healing tank that can stand on the frontlines with aplomb. Check in with Ogrish after completing Cait's quest and either refusing the temple or building it to acquire her new set and a thank-you treat from the smith and Ivris.
Azzy has a new set: the Lightbearer, giving Azzy some healing power while keeping her knightly personality. Acquired by talking to Cait at the Frost Hound after completing both her quest AND Azzy's recruitment quest.
You can now hook Zhara up to the milking machine from last patch as well! (By Tobs)
The Corrupted Lupines have a new loss scene if Cait's in your party and you lose/surrender. Has a 1/3 chance of playing. (By JStar)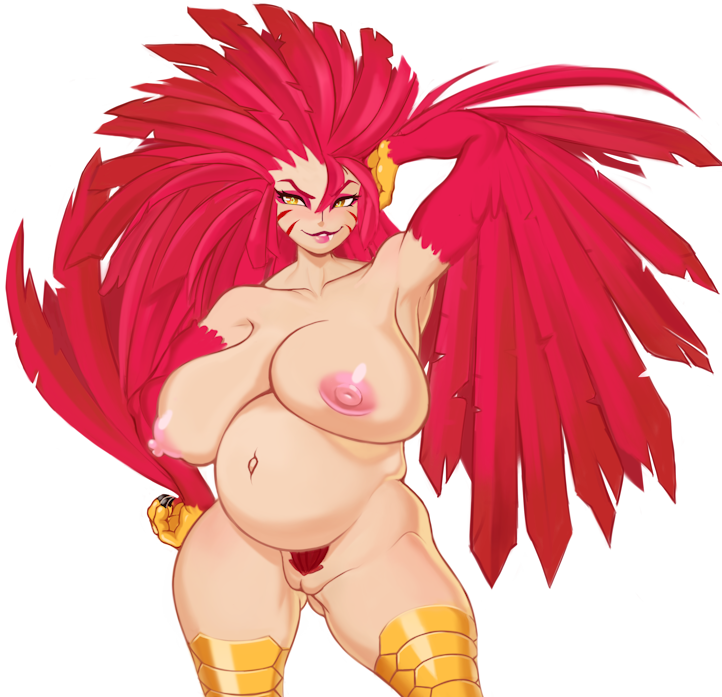 New Since Last Public Patch:
Gianna's ratfolk buddy Svern now has a milking machine he can let you and your friends use. Accessing it requires the Wayfort first be fully upgraded. The PC, Cait, and Brienne can use it right now! More to come! (By Tobs)
Imora & Seastone have new anal sex options: fuck Imora's butt, fuck Seastone's butt, or fuck Imora's butt while Seastone fucks yours. (By Skow)
If Zhara's moved into the Wayfort and you have Brint in your party, you can grab some of the random harpy thieves out of your rafters and use them to show Brint a good time (and double the local harpy population too)!
Sanders now has an early-game quest pointing you towards helping Eryka — you haven't missed anything if you already got her, but it adds a little worldbuilding and bumps her encounter rate while active. Mostly it's just there to put a big ! on Sanders at the start of the game so people don't accidentally miss him, which seems to happen more often than you'd think!
Sanders also has a new talk about Eryka once she's rescued.
You can now talk to Jael'yn about her sword, and find the missing charms. Each charm you find empowers the blade further. (By Skow)
There's a new Shamanic-themed Wayfort furniture set for sale. (By Zavos)
The Effigies in the Old Forest have been revamped after you subdue their mom. If you killed her, they disappear. (By Tobs)
A whole host of balance adjustments and bugfixes!
New Busts: Kalysea, Xadaron, and the Fungal Amalgam (all by Moira)
If you like what we're doing, consider supporting us on either Patreon or SubscribeStar! And come hang out on CoC2's own Discord!