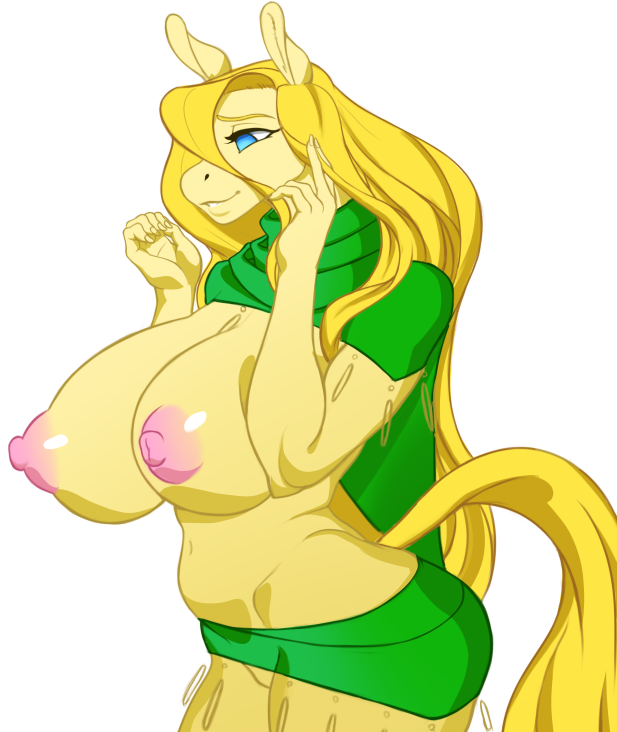 Public patch time, accompanied by a new big tiddy horse-wife!
Edit: Small hotfix is now out to keep Kavi's store menu from crashing. Whoops!
0.2.15 Patch Notes:
Atani, the new chieftain of the Marefolk, has been added. (Written by SomeKindofWizard)
New Items: Double Pepper and Knotty Pepper, found at and around Pupperidge Farms. You can guess what they do.
Edit: Also Evelyn has a new bust from Moira!
Edit 2: Baad Clover, Carrot Cumpcake, Cinderleaf, Fox Berry, Frostleaf, Glitter Dust, Grottato, and Ring Peach were moved from Ivris's shop to Kavi's, in the Marefolk Village.
New Since the Last Public Patch:
Shiny New Logos!! (Thank you BuntCake!)
You can now masturbate, because apparently the kitty cumslut wasn't good enough :p
New Quest: Talk to Brother Sanders about expanding the church and finding a religious relic of the Storm Goddess…
New Enemy: Hashat the Marefolk Spellhammer (Harvest Valley)
New Events: Orc Gangbang at the Lodge (Orc Camp), the Dream Rings (Hawkethorne) and the Convocation of Mirrors (the Old Forest). Be ready for a real tough fight to get at that one.
New NPCs: Azyrran the Hive Knight (the Old Forest), Kavi the Northern Minotauress (Marefolk Village)
New Item: Hornet Honey.
New Busts: Ahmri, Tainted Witch
New Scenes: Cait Blowjob, several new Brint/Brienne scenes
New TFs: Wyld Wine, Belharran Stew
New SavCo Team Members: Moira and SomeKindofWizard
As always, you can support us on our Patreon if you like what you're reading and want more.
Art of Atani by DCL.