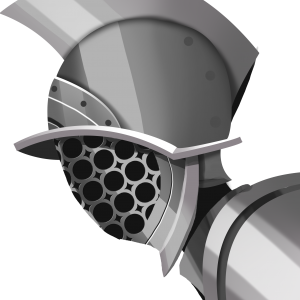 A new combat encounter has been added to the foothills, along with some additional balance tweaks!
0.0.21 Patch Notes:
A group of mercenaries-turned-bandits have been added to the Foothills, courtesy of BubbleLord.
Two-handed Weapons and Bows have had their damage increased across the board.
Enemy critical hits deal reduced damage (+30 AP, compared to PC crits adding 50 Attack Power).
The way turns in combat are arranged have been revised, staggering actions from one side and then the other. We'll see how this makes combat feel!
Author credits have now been added, just below Day/Time!
And we're gonna go back to focusing on UI still for a bit, including the character sheet and all those glorious numbers to marvel at! While Drake and DCL are doing that, I'm writing some ~sexual healing~ for Cait. I'm also looking forward to our next encounter area and the Level 1-balanced enemies therein that need editing up to snuff!
Till next time!