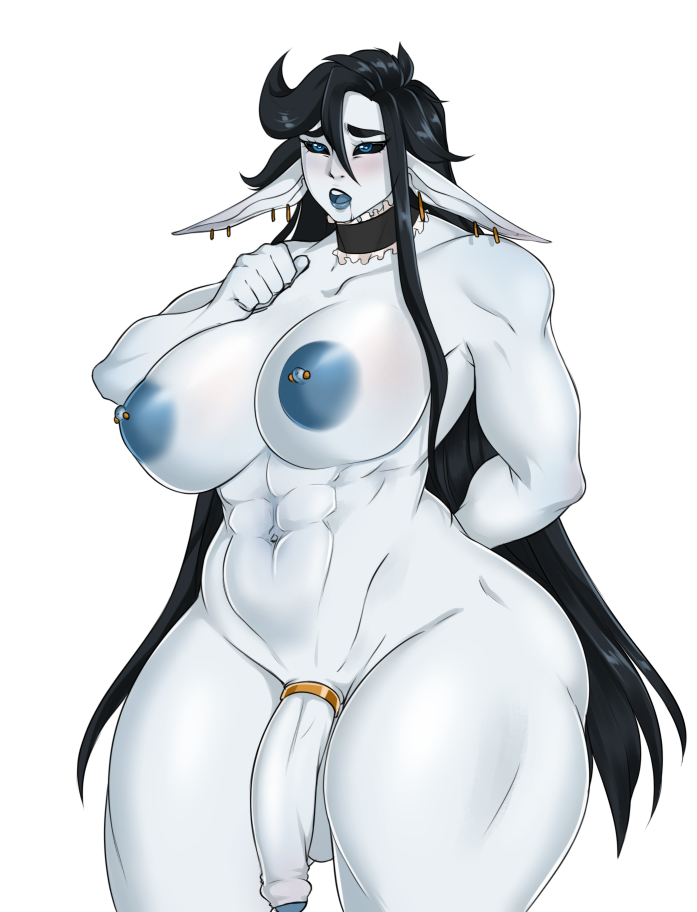 Since this is our first public patch post-Steam release, this is also our first update to the Steam version of the game — and marks one month since our release there. Whew, boy. We've passed 16,000 players there, which really blew us all away. So, thank you, everyone who bought CoC2 over there!
0.3.15 Patch Notes:
You can now find Jael'yn again, either in the Frost Hound Tavern or at the Wayfort depending on where you sent her. Content is markedly different for either path. (Written by SomeKindofWizard)
New NPCs: Three sprightly dryads now appear in the Old Forest, not far from the ruined shrine, with a LOT of content between them. Once you meet one, their tiles appear for future interactions. (Written by Wsan) They have goofy very authentic names so Wsan included a pronunciation guide:
New Codex: Jotuns
New PC Pregnancy: Dryads! (Also by Wsan)
New Scene: Stargazing with Brienne, including a new CG to go with it! Just have Brienne in party at camp during the night, and interact with her to offer it. (Also by Wsan)
New Busts: Jael'yn (post Winter City variants), Wraith-Touched Chimera, Demon Cultists, Raphael, Clementine
Read below the break to see what else is new since the last public patch!
New Since Last Public Patch:
After clearing the Winter City dungeon, you can meet the demoness Farrah at the Wayfort and begin reconstruction.
New NPC: Clementine the Sheepfolk in Harvest Valley
New Combat Encounters: Corrupt Cultists, Wraith-Touched Chimera
New Scenes: Arona Threesomes with Cait & Alraune; Starting HornetQuest with Azzy via Dishonorable Combat; Prince Nyze Sexpack, Brienne Fucks You All Night Long, Elthara Healing, Gwyn Pregnancy Checkups, Brienne Anal
New PC Pregnancy: Nyze's hornetlings
New Busts: Farrah, Syrish, Jotuns, Roc/Rider, Siorcanna, Toathians, Miera (fixed)
As always if you like what we're doing, you can support development on…
… Patreon!
… Sponsus!
… or SubscribeStar!