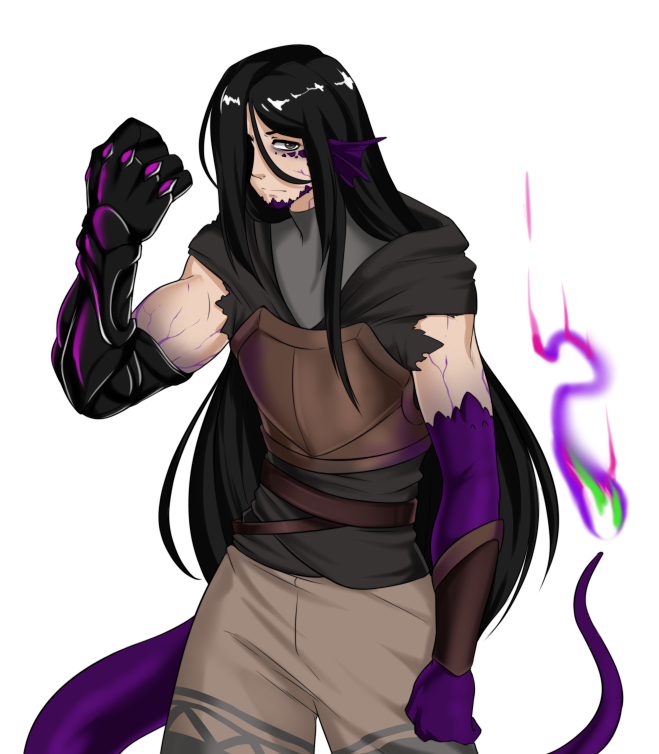 Finally it's time to put your foot up the collective ass of the Pleasure Cult — and put an end to their machinations in the Glacial Rift!
Check below the break for a list of what's been added since the last public patch!
Hotfixed!
Bunch of bugfixes, including making sure the Cloister doesn't disappear 😐
0.4.1 Patch Notes:
You can now undertake the final stage of Gwery's crusade against the cult in the Glacial Rift. Just talk to her again when you've finished the previous two quests. Big ups to TheObserver for soloing that whole quest chain. I'd highly recommend bringing plenty of Oil of Oliban to the finale!
New Undermountain encounter: Earth Elementals! It's a big tough wandering miniboss to be sure!
New Busts: GQ3's final boss! Spoilers! Also: Arona Preg Variants (DCL), Leothranized Cait (by BK), Selima Solo busts for Darius's content, and bigger-titty Zo variants.
If you like what we're doing, you can become a backer and help the game's development on…
… Patreon!
… Sponsus!
… or SubscribeStar!
New Since Last Public Patch:
You can now access the Undermountain after either becoming the Champion of Winter or beating down the Chargers that protect the gate in the Foothills. Careful: mess with the bulls and you'll get the horns!
New Undermountain Encounter: Hobgoblins!
New Undermountain Event: A run-in with a horde of imps and the Champion of Velun!
New Mechanic: Fog of War. It's awful dark in Undermountain!
You can now impregnate Miko, and doing some comes with a bunch of new talks, scenes, and updates to her old content.
After taking the Wayfort and having fucked Elthara (and reaching Level 6), Elthara will start spending 3 days out of every 2 weeks at your fort. While she's there, you can make the fertility priestess live up to her duty!
You can now be impregnated by Crazy Horses.
Darius the Frostmander has been added to Cait's temple.
After completing Centaur Dungeon, you can now recruit Eubicha to be your portable packmule — she expands your storage and will hang out in your camps! Oh, and you can breed her, too!
New Bad End: Have Hretha, Infrith, and Rags all pregnant at once before knocking up Arona and she'll get kinda mad!
New TF: Ursus Bulbs
New Busts: Calise, Hobgoblins headshots, Zuzaan Preg, Queenly Ryn Headshot, Pregnant Miko, Updated Eubicha, Pregnant Elthara
New CGs: Pregnant Elthara, Pregnant Kiyo/Miko 3some