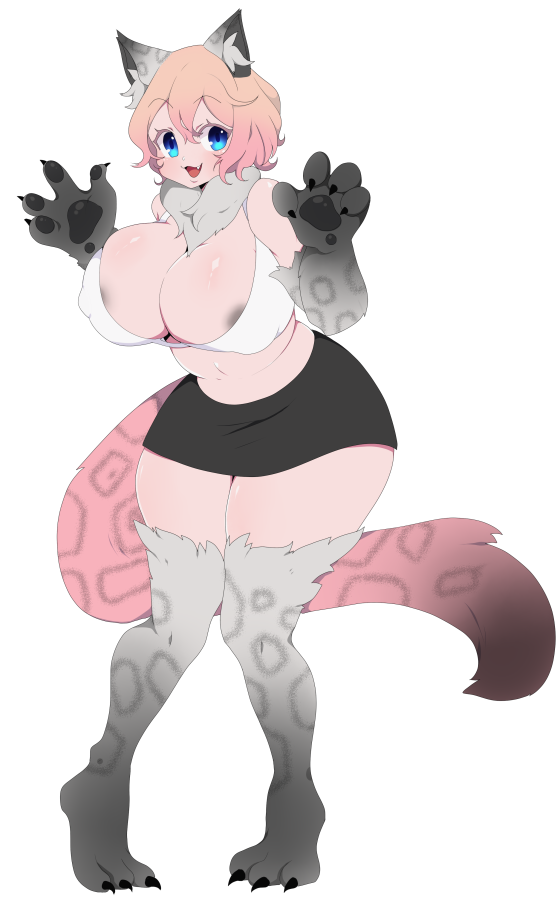 Finally it's time to realize the dream of an even thiccer, fluffier Cait!
0.3.37 Patch Notes:
Even more of Cait's post-quest content has been added, including turning her into a half-leothran, a foursome with Lyrish/Syrish, and a few new repeatable sex scenes by TheObserver.
You can actually get Cait's new set now after finishing the quest. Enjoy your red mage cat!
Barney can teach you a new joke TOTALLY SERIOUS AND USEFUL power by talking with him. He didn't earn that title of his for nothing!
Etheryn has a new scene for nursing from lactating PCs. (Written by Alypia)
Arona has a new scene for giving you a blowjob if she's a sub. (Written by BubbleLord)
New bust: Lyric. New CG: Lusamine enemy missionary.
New Since Last Public Patch:
You can now complete Cait's personal quest, Cat Call, by taking her to the Caravanserai in northern Harvest Valley. This unlocks a load of new Cait-centric content!
Imora the siorcanna shamaness now appears in the Rift.
Lusina the Mothgirl now moves to the Marefolk Village after you complete CentaurQuest. She does NOT go to Hawkethorne as her previous (now amended) dialogue indicated.
Kinu has another new quest from her perspective. Finish both the Den's other quest (and her previous paralogue) to unlock it!
There's a cute new scene that triggers by bringing Ryn to Gianna's caravan.
A new scene has been added to the Wayfort, introducing Bailiff Daliza. Meant to be part of the initial claiming with Farrah.
Viviane the Witch can now be found during daylight hours, too.
New Codex: Ghosts. After meeting the Hellhound, a new section of the Lupine codex unlocks.
New Busts: Flame Dancer, Flame Knight, Leothran!Cait.
As always, you can become a backer and support the game's development on…
… Patreon!
… Sponsus!
… or SubscribeStar!
Fanart of Leothran Cait by bk!