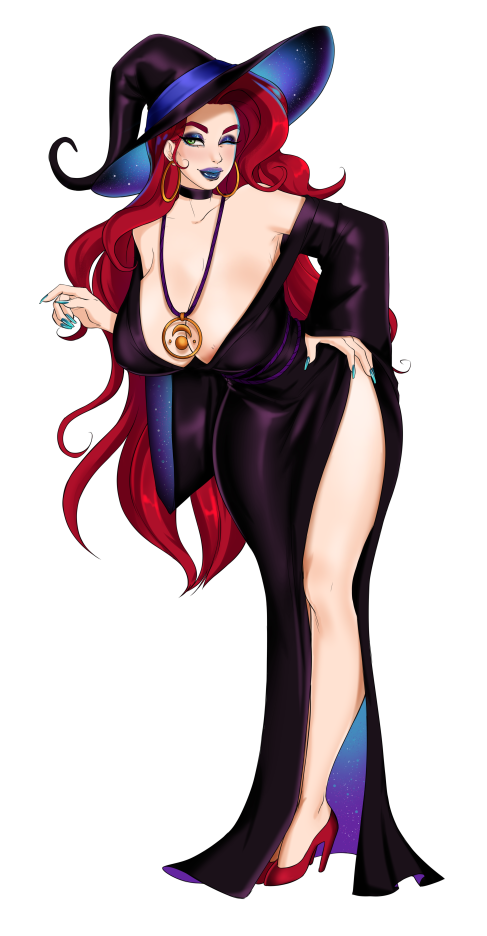 [Not an April Fool's Post]
It's hard to believe it, but it's been three whole years since CoC2 came out. We launched on April 1st, 2018 without any fanfare — we'd kept a tight lid on what we'd been working on — and just came out with our current dev patch like it wasn't anything out of the ordinary.
I'm not normally one for a lot of pomp and circumstance, but I do want to take the opportunity to say a big "Thank you!" to everyone who's played the game, become part of the community, and supported us in countless ways since then.
Speaking of which, the Steam version of the game's going to be on sale tomorrow (~10 AM Pacific, April 1st) if you haven't picked that up yet.
And this seems as good a time as any to make some announcements and talk about what's coming up in the near future for the game:
As of today, TheObserver — best known for his writing of Kiyoko and the Gunvaldsen pups — is officially joining the staff.
Now that the revised appearance code is finally finished, the halt on new Transformations can be lifted. Demons, boreal elves, lizardfolk, and more are all written up already!
Within the next month or two we're going to start releasing the next major story areas for the game: the Undermountain, accessible through the minotaur gate in the foothills, which will lead down into the subterranean city of Khor'minos. Expect loads of content for Brint/enne and everything bovine. How convenient this ended up being the Year of the Cow!
Skow and I will also be working on a bunch of Wayfort-related content over the next few months: repairing and renovating the place to be a proper keep, and adding to/expanding on the characters that occupy the place. Our objective is to make it feel like as much of a living, breathing place as Hawkethorne… just with more lewds.
I'm finishing up a bunch of Evergreen-related content (more services from the witch, and you dating her daughter Senja). My immediate next project after that is going to be finally getting around to adding some romancable salamanders to the game. Big strong elemental lizards give the best hugs 🙂
Oh yeah, and May's coming up, which means… Mayternity. Plenty of pregnancy-related content over that horizon, lemme tell ya.
And with the future-content-shilling out the way, here's today's bonus public patch:
Hotfix is Live!
Fixes Appearance crashes
Adds Viv blowjob CG
0.3.39 Patch Notes:
The Appearance screen has been reworked. You won't notice much difference on your end, but it's no longer a giant pile of spaghetti code that's been dragged from the bowels of CoC1 for the last 10 years across three games.
A stylist has finally been added to Hawkethorne! (Written by SomeKindofWizard).

You can get hair cuts, change your various colorations, get your hair extended, and even get tattooed up. Enjoy your tramp stamps and slutty womb tattoos. 😀
The new Appearance and stylists options are all brand new! Please report any bugs on our bug report forum so we can hammer them out!

Cait and Naiyana have some new scenes together (written by myself and Skow). Potentially turn that 3some into a 5some with the Mare Guards!
You can now assfuck the Wingleader when she interrupts your sleep. (Written by StrawberryTea)
Encounter zones within each region are now color-coded for your convenience — each different set of colored tiles has (and has had, just with no in-game way of seeing) its own encounter table.
There's now a default cock selector if you have multiple tools. May be helpful for fitting into tight places.

Like with stylists, please bug report any instance where the scene specifically picks a cock and then doesn't actually use it.

Viv has a new bust (still by Moira), and Winter Knight Brint has an Appearance Screen portrait.
Several new CGs have been added: Zo training has one, blowing Arona on her throne, Cait/Leo Gals 4some, a headpat ceremony with Kiyoko and Kinu (also a new scene, via freed Kiyoko in her home), and sleeping with Hretha and Infrith.
If you've enjoyed the last three years of content, you can become a backer and support the game's continued development on…
… Patreon!
… Sponsus!
… or SubscribeStar!