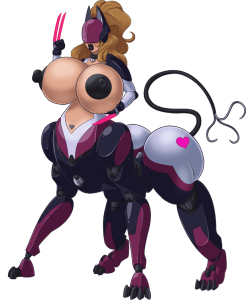 Public build will come out on October 6th. If you can't wait, being a backer is only $5/month!
0.6.83 Changelog:
New items merged in from a pull request: Circumscriber and Turtleneck. Gene should sell them.
Secret Reaha bust added that only appears in one of the new scenes.
New NPC & Shop on New Texas: Busky runs it!
Hid a Frost Wyrm on Uveto.
New items for the new shop!
Reaha got some adjustments so that when she's whoring, her working texts will reflect that.
Various fixes from Jacques.
Siegewulf, enhanced edition again by Jacques00 :3